Progress is leaps and bounds, it is easy for a simple layman to get confused in this gigantic variety of its manifestations. And that's why we collect information about the latest generation of audio technology.
Find in one place everything about musical instruments, amplifiers, speakers, vinyl players, and the rest of the HIFI technique.
Who we are?
DownHomeDigital is an online resource about audio technology that will be of interest to both professionals and ordinary users.
Here are collected all kinds of articles on current topics of the moment from the world of HIFI technology.
Our resource appeared on the Internet in 2019, and from that moment on, our team has been working daily and hard so that you, our reader, develop or have fun.
Why trust DownHomeDigital?
We stick to that knowledge should not be boring; it should be a pleasure. First of all, we write about what is interesting to us ourselves. You will not find directly copied press releases from us, because each article is created by us uniquely. We are young and curious, as our reader. If the day turned out to be stingy with interesting, in our opinion, news, we post-secondary materials, but try to make it so that you would never get bored.
We invite you to join our community of lovers and connoisseurs of the world of HIFI, and together follow the limitless possibilities of the achievements of the human mind.
Our team?
Frederick Douglass, Global Editor-in-Chief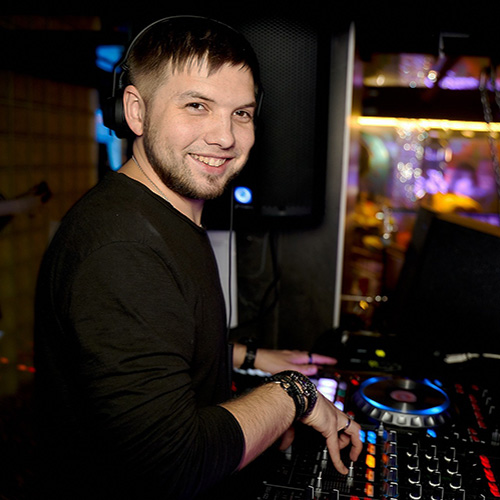 Frederick is one of those people whose enthusiasm and love of music builds a great atmosphere in the team. He is a true professional in his field and has a profile education at Los Angeles City College.
Since his school years, Frederick was fond of music, namely, he was crazy about vinyl and even began to collect his collection of records, which has now become quite impressive. It was on this issue that there was no choice inactivity; he always knew that he wanted to connect his life with music.
Having gone from a senior seller in one of the stores of a major retailer of household appliances to the chief editor, he became a real specialist in the field of audio technology.
Adam Norden, Editor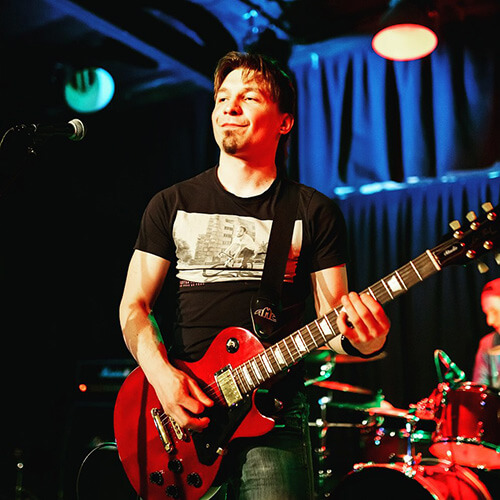 Adam is another enthusiast who cannot imagine his life without music and HI-FI equipment.
His passion for technology led him to Ridgewater College, where he was educated as an electronic engineer.
In addition, as a student, he participated as a guitarist in several music groups.
Such experience gave him invaluable practical experience in handling musical equipment, which Adam uses when creating content for our site.
The project is constantly growing and developing. It is filled daily with fresh articles, so readers can always find material to their liking.