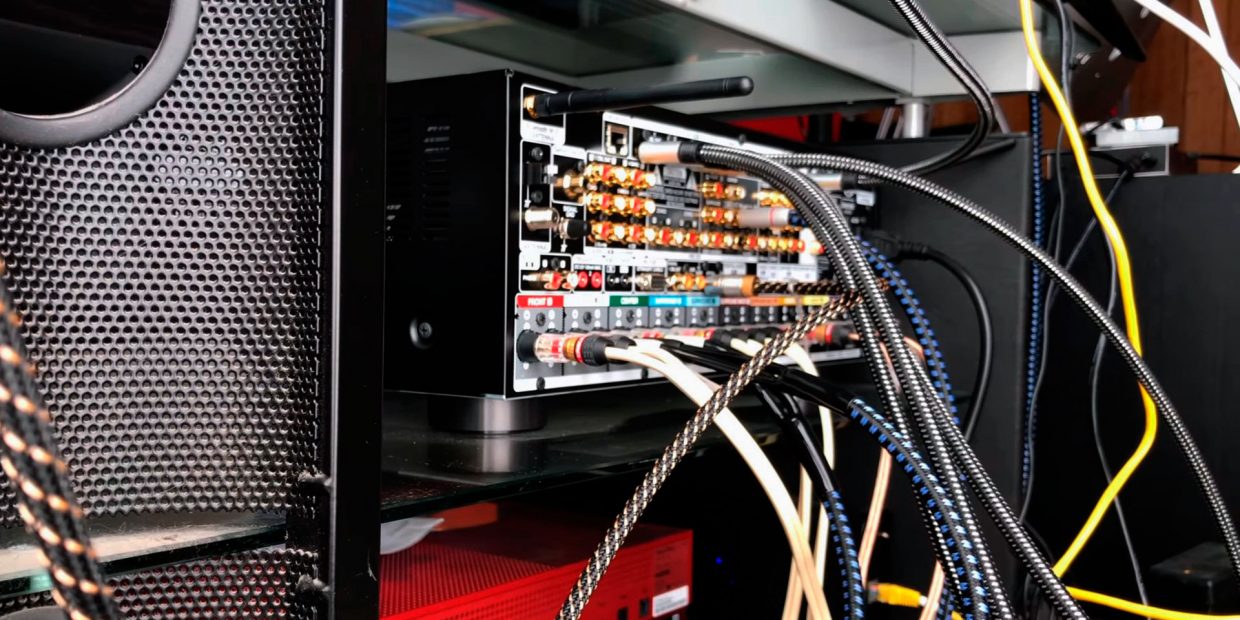 What is the audio interconnect?
Interconnect audio cables are designed to carry audio signals between various components in a stereo or multichannel audio system.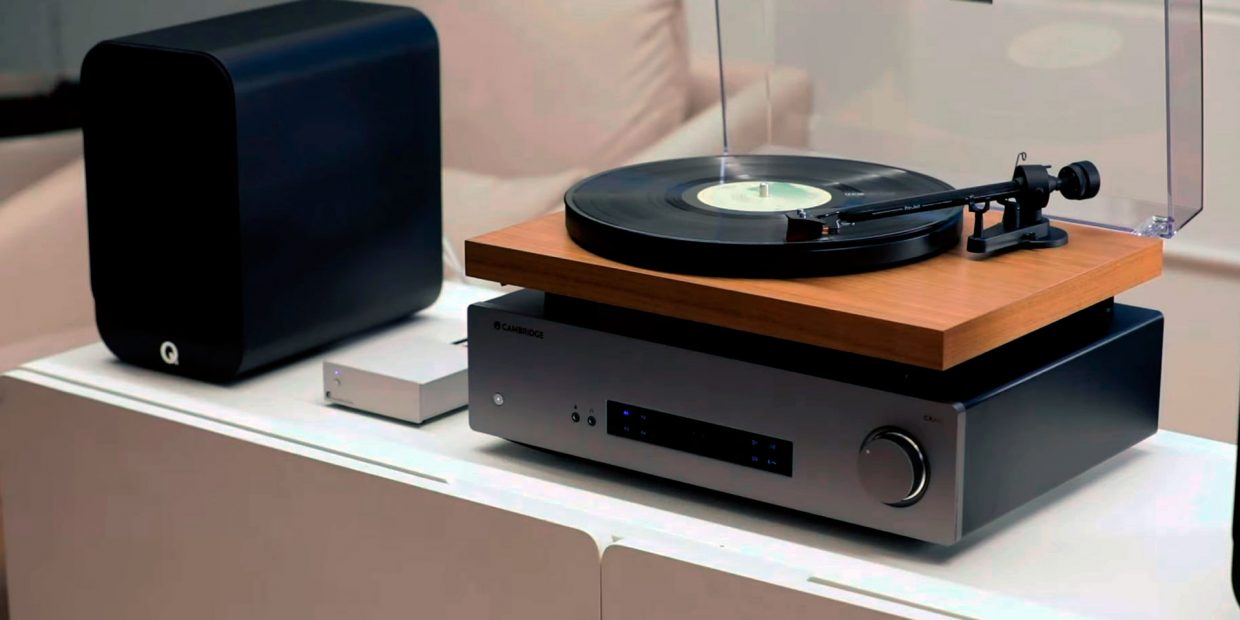 Probably every lover of high-quality sound has at his disposal a device that can play Hi-Res formats. And for this, we suggest that you familiarize yourself with 15 albums that our editors consider being good examples.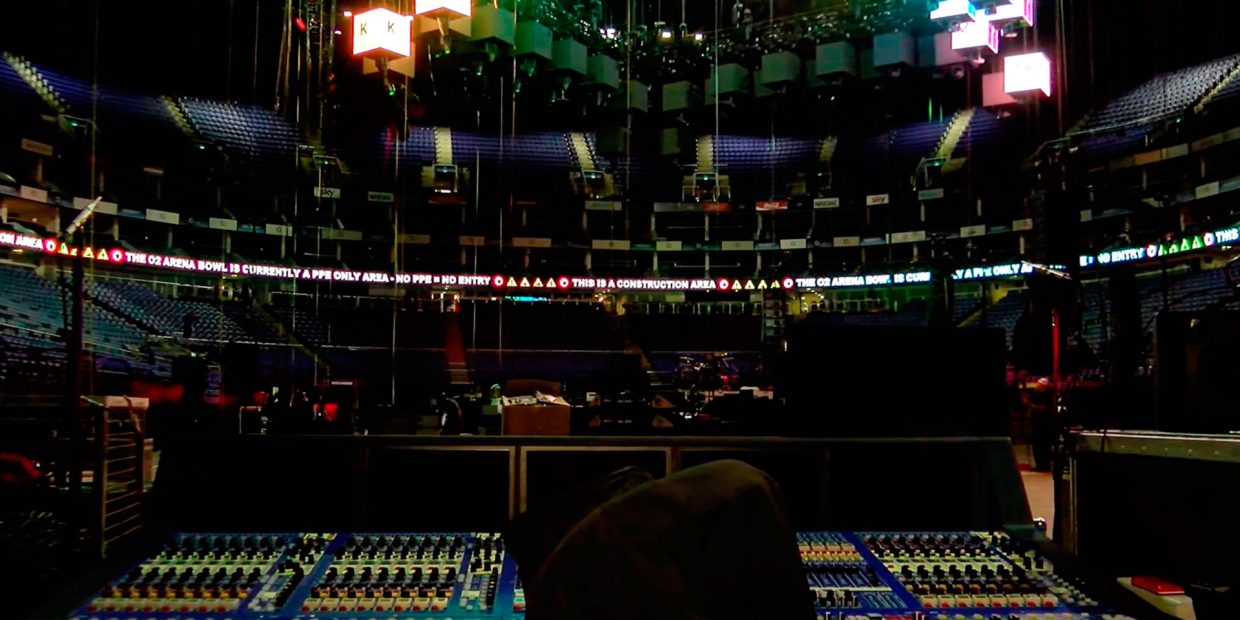 Huge acoustic structures can hardly be called an innovation. They became widely known after the construction of the first "Wall of Sound", created by the sound engineer Owsley Stanley in 1973.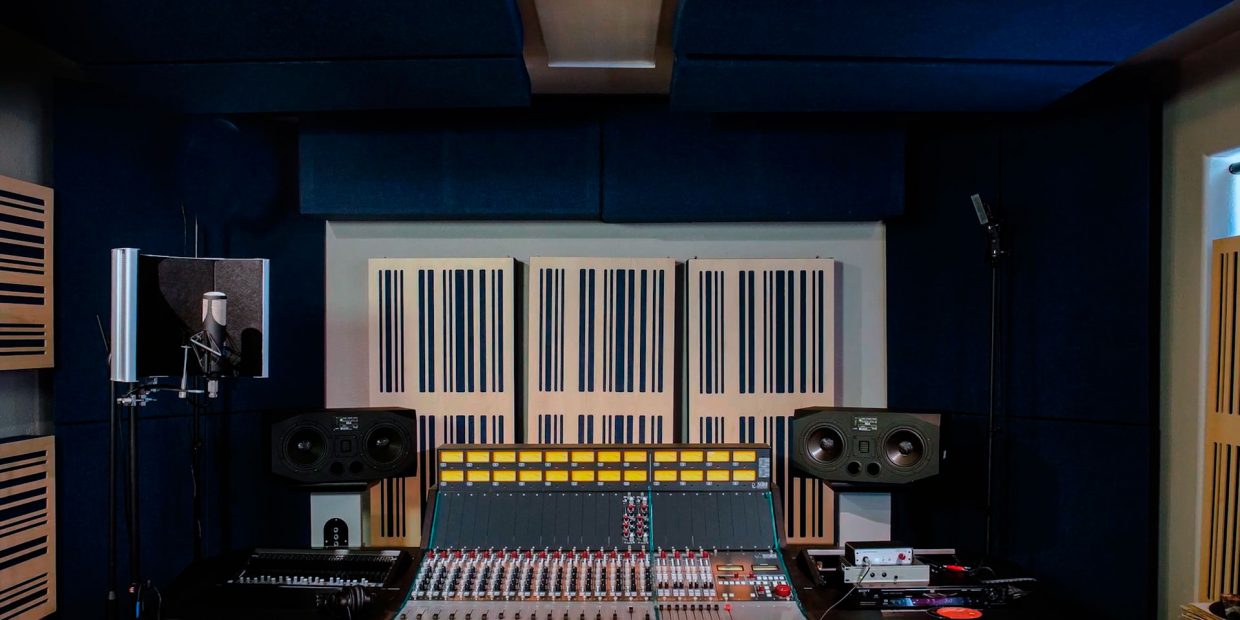 The acoustic properties of a room make a certain contribution to the quality of the soundscape perceived by the listener.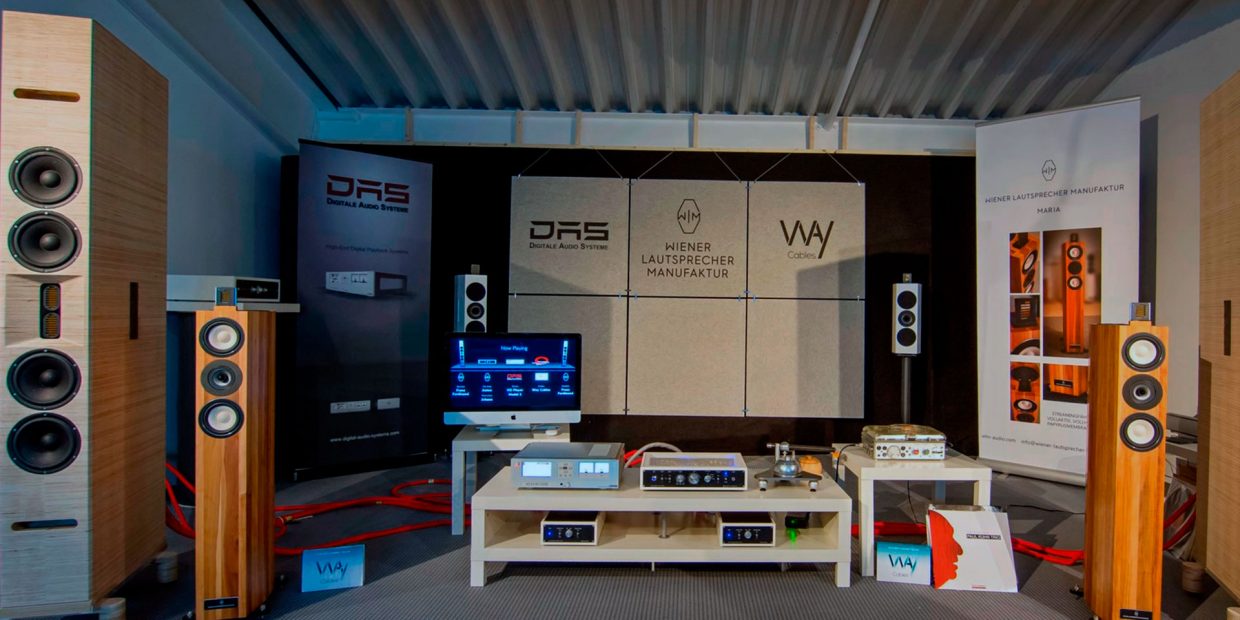 Like many aspects of celebrity life, the public closely monitors their hobbies. The same with the passion for music. We present to your attention a review of the audio systems of famous people who like to enjoy good sound.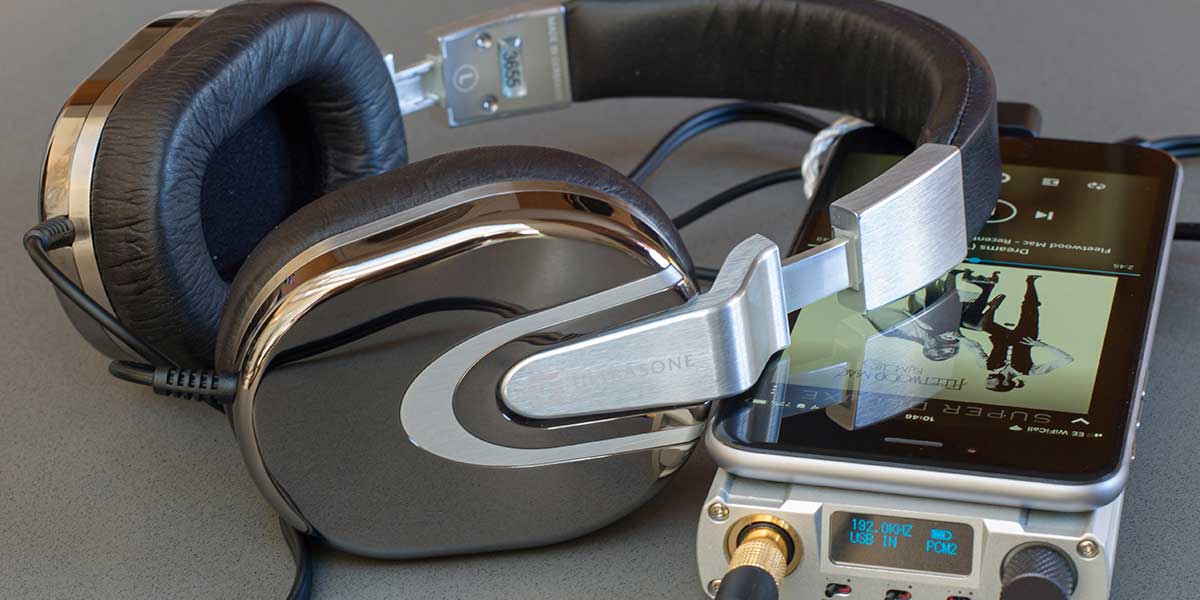 The higher the quality of the headphones, the more they require an adequate supply. And there, the headphone amplifiers can bring a lot of improvements. They provide a more powerful tone, which does good to the ears in many ways.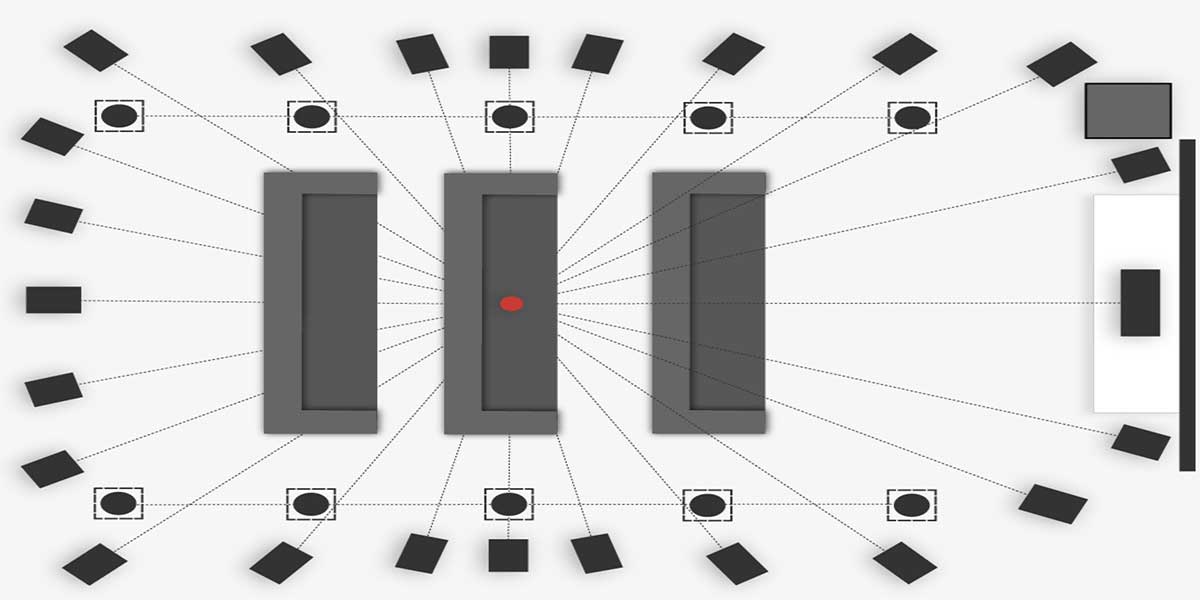 Dolby and DTS have competing object sound formats on the market.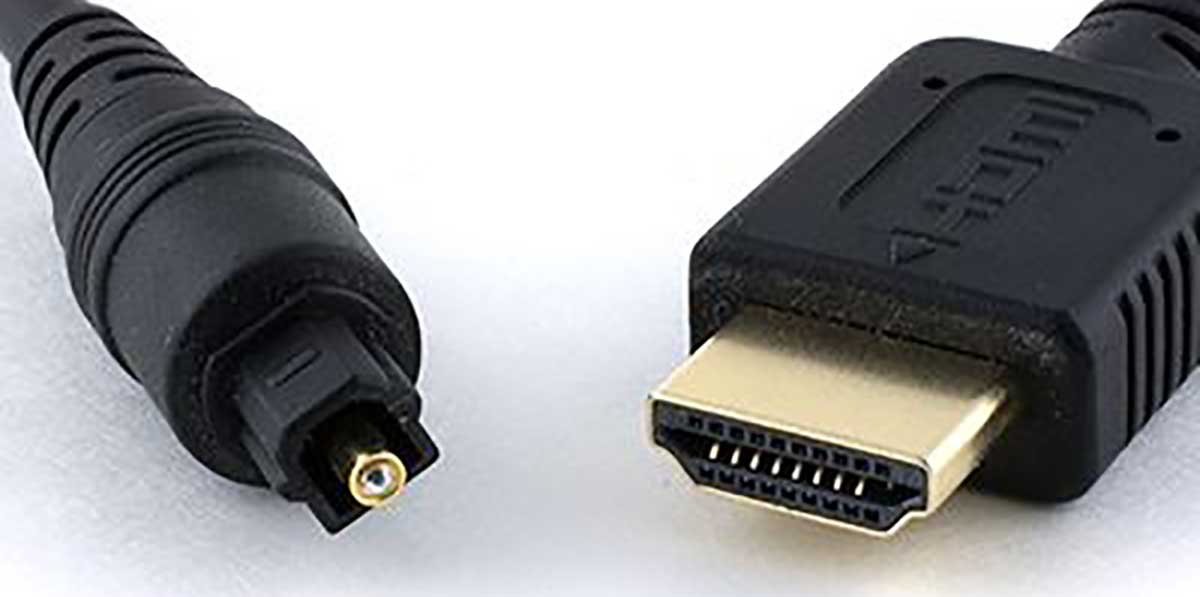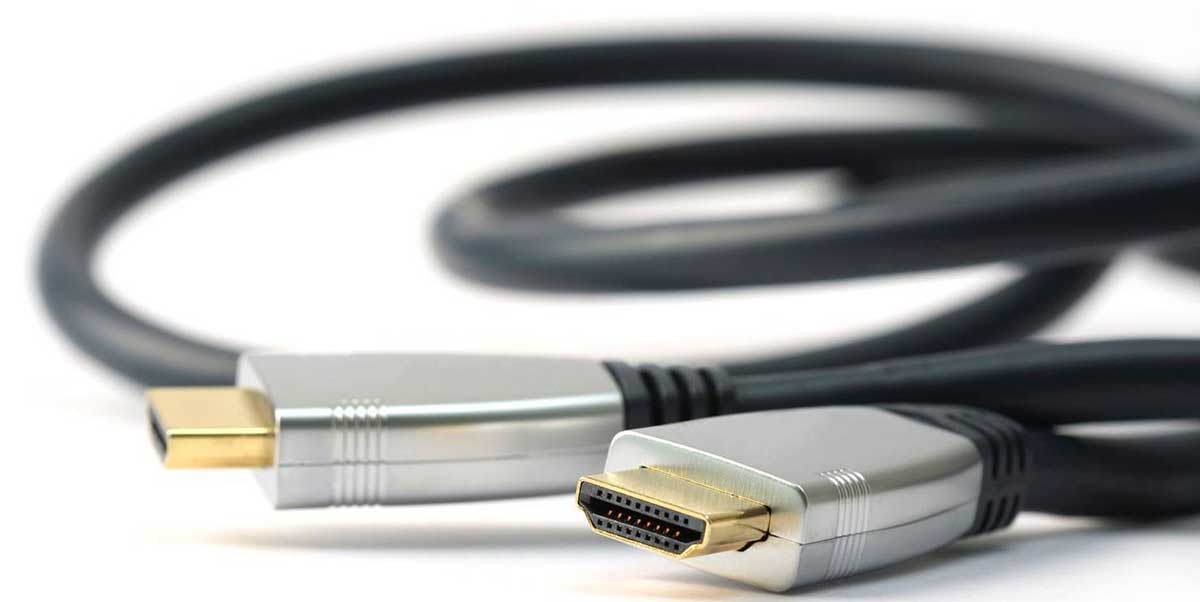 The HDMI 2.0 channel was designed to achieve a maximum transfer rate of 18 Gb / s, which allows this standard to transmit signals with a resolution of 4K UHD up to 60 FPS. However, this is not the only improvement we will benefit from if we correctly identify the HDMI connectors of our TV.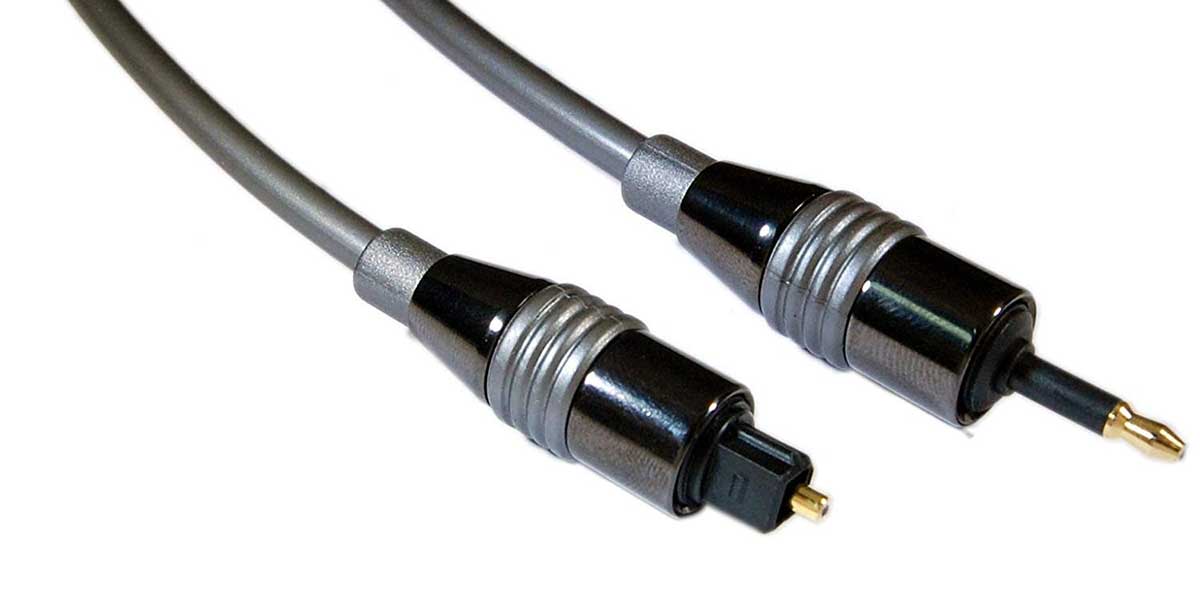 Nowadays, the object-oriented sound format Dolby Atmos has become a kind of higher bar for home surround sound systems. Now it is already supported on Blu-ray discs and most popular streaming services.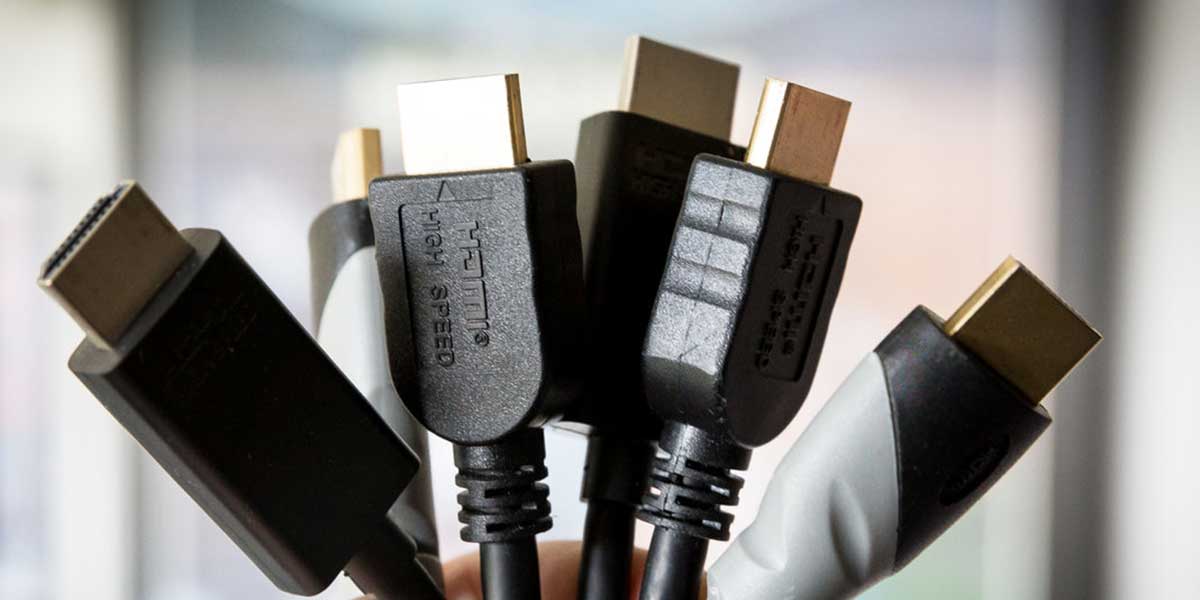 The eARC is an evolution of the ARC functionality which allows you to transmit audio signals from a TV to an external audio system through an HDMI connection between the two devices.