Probably every lover of high-quality sound has at his disposal a device that can play Hi-Res formats. And for this, we suggest that you familiarize yourself with 15 albums that our editors consider being good examples.
Perfume Genius – "No Shape" (24 bit/96 kHz)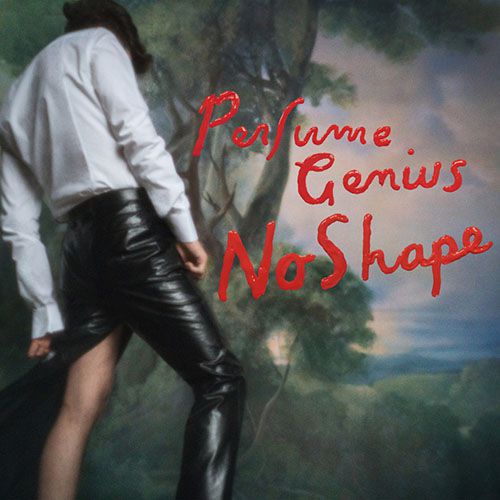 Mike Andreas's sloppy vocals grow into the most emotionally open and inspiring appeal.
The third album "Too Bright" was enthusiastically received by critics and brought popularity, but the track "No Shape" can be called the most daring and poetically sincere. Moreover, the contrasting power of the second track is no less exciting, but those who have not listened to the album yet should not worry about too much treble.
Gregory Porter – "Take Me To The Alley" (24 bit/96 kHz)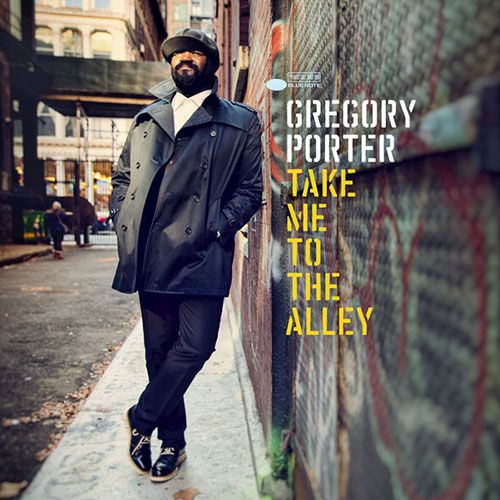 "Take Me To The Alley" is an enhanced fusion of the jazz-soul genre. The performer does not hide his innermost emotions and warms us with a velvet baritone with a professional structure, for which he is deservedly considered an outstanding performer.
Joe Goddard – "Electric Lines" (24 bit/44.1 kHz)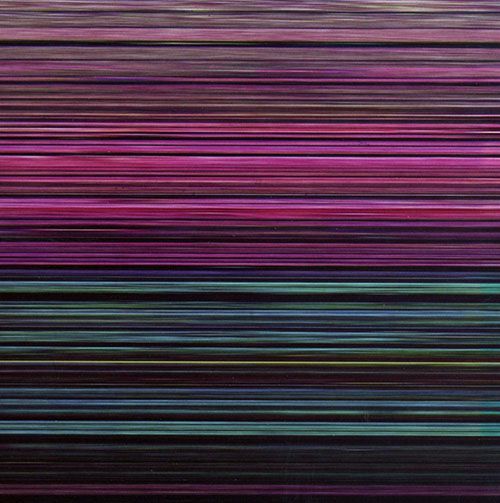 The album is entirely dedicated to the connections both in relation to the history of electronic indie music and between its various genres. This is an unusual combination of pop music and dance motives.
The Flaming Lips – "Yoshimi Battles the Pink Robots" (24 bit/96 kHz)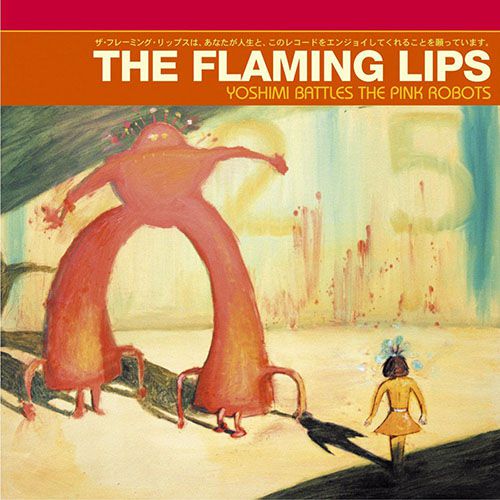 The sustained and expressive album is written in the form of an emotional retelling of the stories of the title character Yoshimi. It can be described as more melodic and with a certain amount of bold decisions inherent in psychedelic and electronic musicianship, and with gentle lyrics.
Hans Zimmer – "Hans Zimmer: The Classics" (24 bit/96 kHz)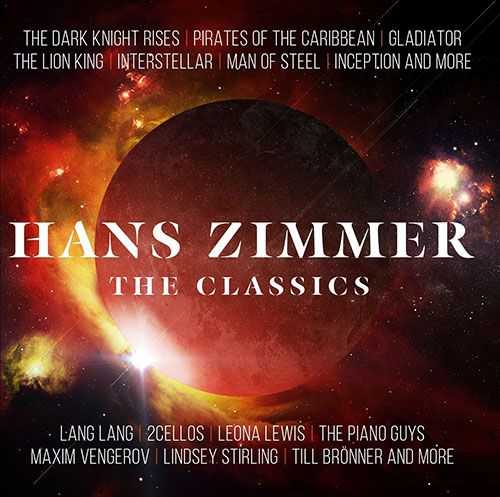 A composer who needs no introduction and his album of 12 classical pieces that every lover of good music should appreciate. The album includes some of his best themes from Gladiator, The Lion King, and Interstellar.
LCD Soundsystem – "American Dream" (24 bit/96 kHz)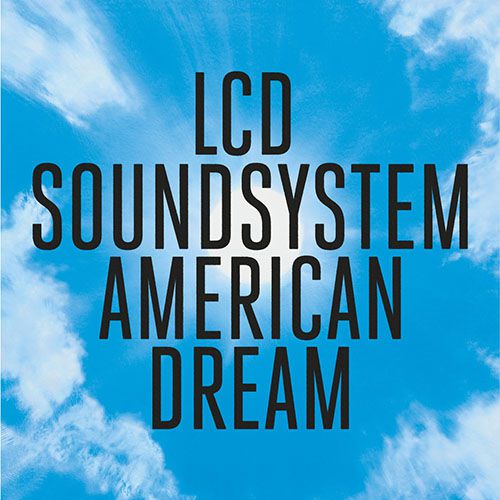 This is the fourth studio album by a rock band. This is the band's first new studio album in 7 years. The disc immediately topped the charts in the USA and Canada and received a Grammy in the Best Dance Recording category.
J Hus – "Common Sense" (24 bit/44.1 kHz)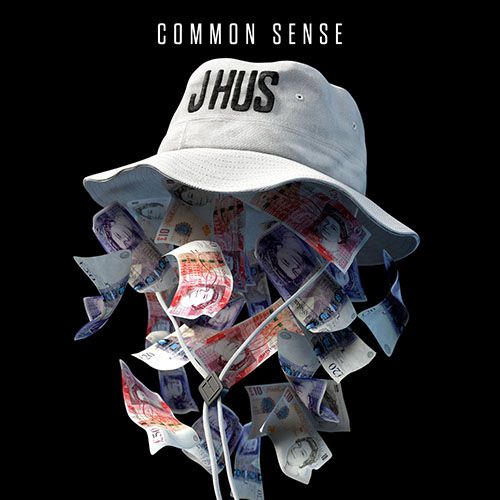 "Common Sense" is hip-hop, grime, afrobeats, and much more in a superb and understandable example of the state of art of urban UK music. Here we can see examples of hip-hop with smooth bass lines, and borrowings from garage and grime. Moreover, the distinctive African rhythms give a cheerful and soulful sound.
Mike Oldfield – "The Killing Fields" (24 bit/96 kHz)
An innovative approach to the recording process and the unique sound of his slightly overloaded guitars, along with frequent use of vibrato and a significant amount of editing and overdubbing of various instruments, made Oldfield's style recognizable and unique.
Four Tet – "New Energy" (24 bit/44.1 kHz)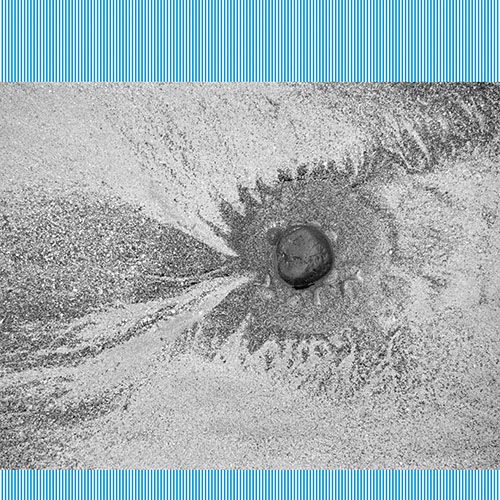 "New Energy" combines the best of Kieran Hebden's old sound (melancholic and melodic pieces, with a lazy crescendo) and examples of later, dance-driven work with an increased tempo, slightly more attack, and dynamic reach.
J.S. Bach: Brandenburg Concertos – Concerto Cologne (24 bit/48 kHz)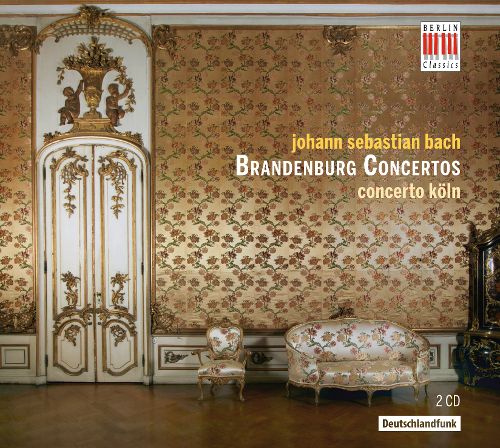 Technically, the virtuoso interpretation of 90 minutes of the well-known "Brandenburg Concertos Nos. 1-6" by Bach sounds unusually spiritual. To listen, you need a system (or headphones) with an accurate reproduction of the soundstage.
Niels Frahm – "Spaces" (24 bit/44.1 kHz)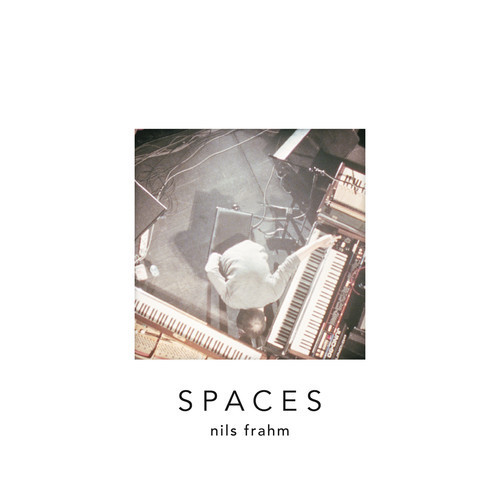 It is the best work of a German composer: the drumming echo on the opening track "An Aborted Beginning", the varied and ever-changing piano on "Said and Done" and brooding keyboards echoing the sound of rain on "Over There, It's Raining".
John Williams – Star Wars: The Last Jedi (24-bit/192 kHz)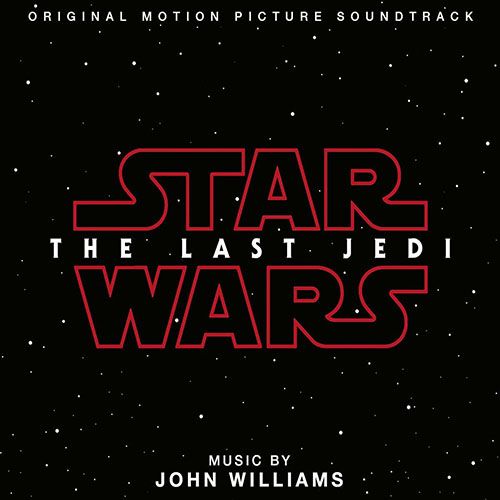 Williams is a master of his craft. The richness of dynamics in his music, with a massive crescendo and a huge amount of light and darkness, will make any system do its best.
Tom Waits – "Alice" (24 bit/96 kHz)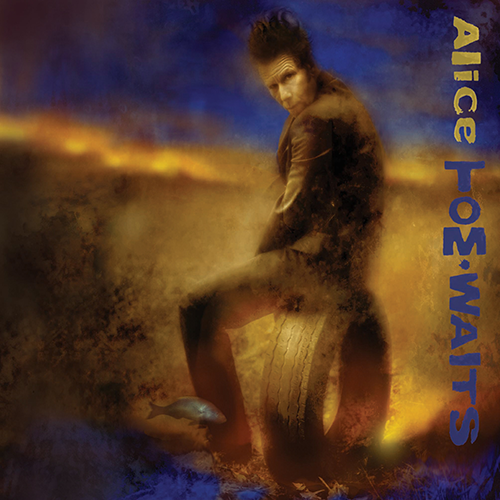 For some, this may not be Tom Waits' favorite album, but it brings together all the quirks for which we fell in love with the singer. The album was co-written with wife and colleague Kathleen Brennan, and with muted trumpets and marimba mixed with a sad cello, it tells a bittersweet story.
Aretha Franklin – "I Never Loved A Man The Way I Love You" (24 bit / 192 kHz)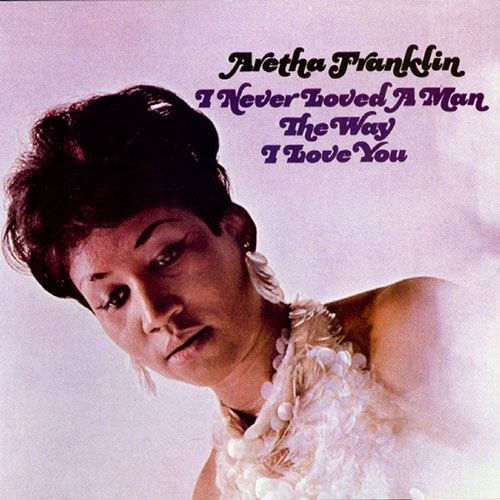 Aretha Franklin's eleventh studio album, I Never Loved A Man The Way I Love You, was released two weeks before her 25th birthday. All musicians perform magnificently and synchronously as if it were the most natural thing in the world. However, it is the inimitable vocal skill of Areta, her insight and vulnerability, her religious fervor, and secular detachment that undoubtedly lay "I Never Loved a Man the Way I Love You" at the heart of pop music.
Neil Young – "Harvest" (24 bit / 192 kHz)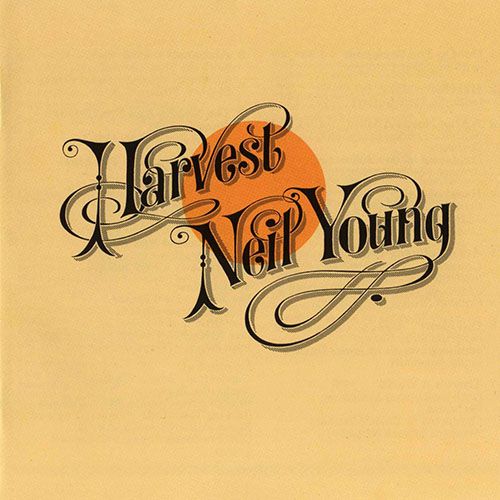 Neil Young's seminal album and it's one of those recordings that I wish I had in my possession forever.