If you're in the shop for a new HDMI cable, it can be tough to decide which type to buy. Do you go with the standard HDMI cable, or one of the smaller variants: mini HDMI or micro HDMI?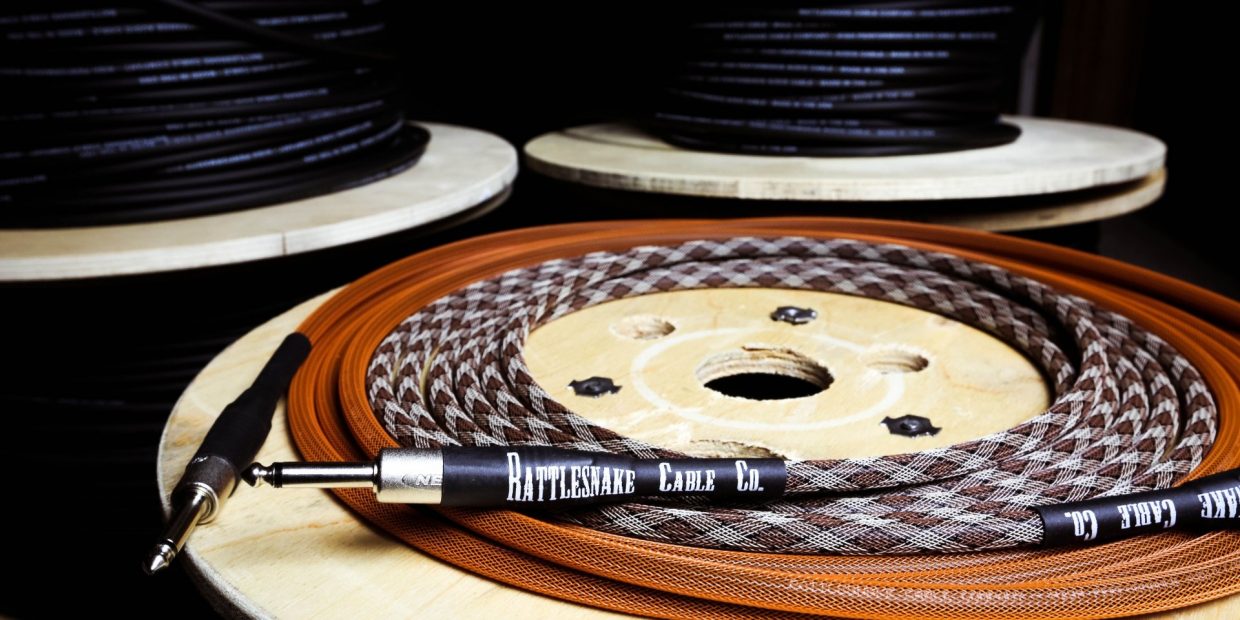 There's a lot of debate surrounding the use of expensive speaker cables. Some people swear by them, while others think they're completely unnecessary. So, do expensive speaker cables make a difference? The answer is…it depends.
When you're setting up a home theater system or just want better sound quality from your stereo, you'll likely be looking to purchase some speaker wire.