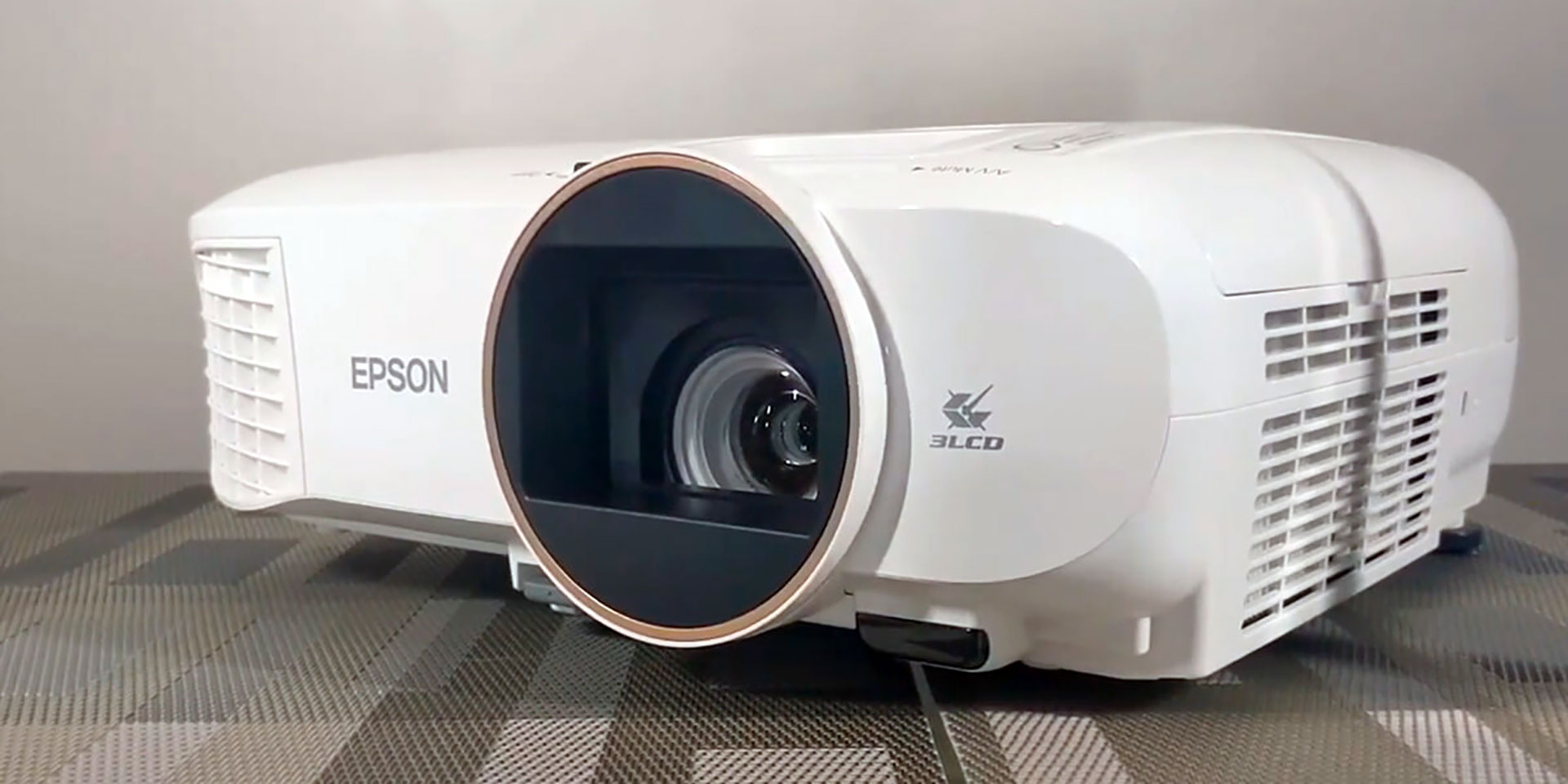 The number of people searching for the best projector under 1000 dollars is growing, and such a tendency is clearly understandable. Some buyers are fond of playing games and want to get a larger screen area than a standard TV or monitor offers without compromising image quality.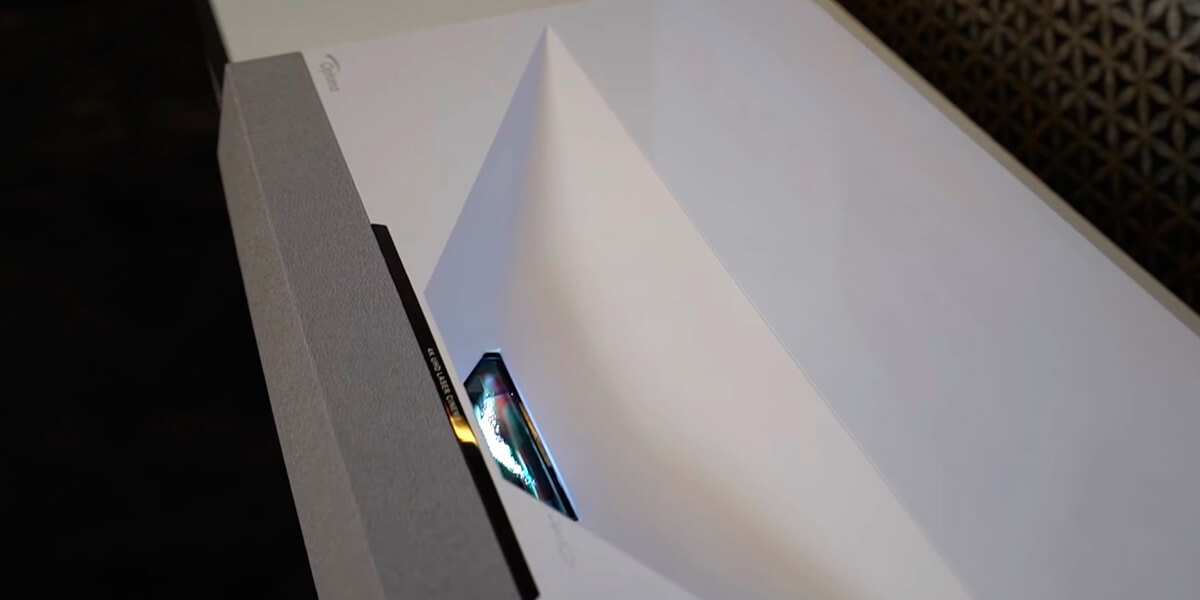 The variety of projectors is truly impressive, and there is a separate segment of ultra short throw projection systems that are becoming more and more popular.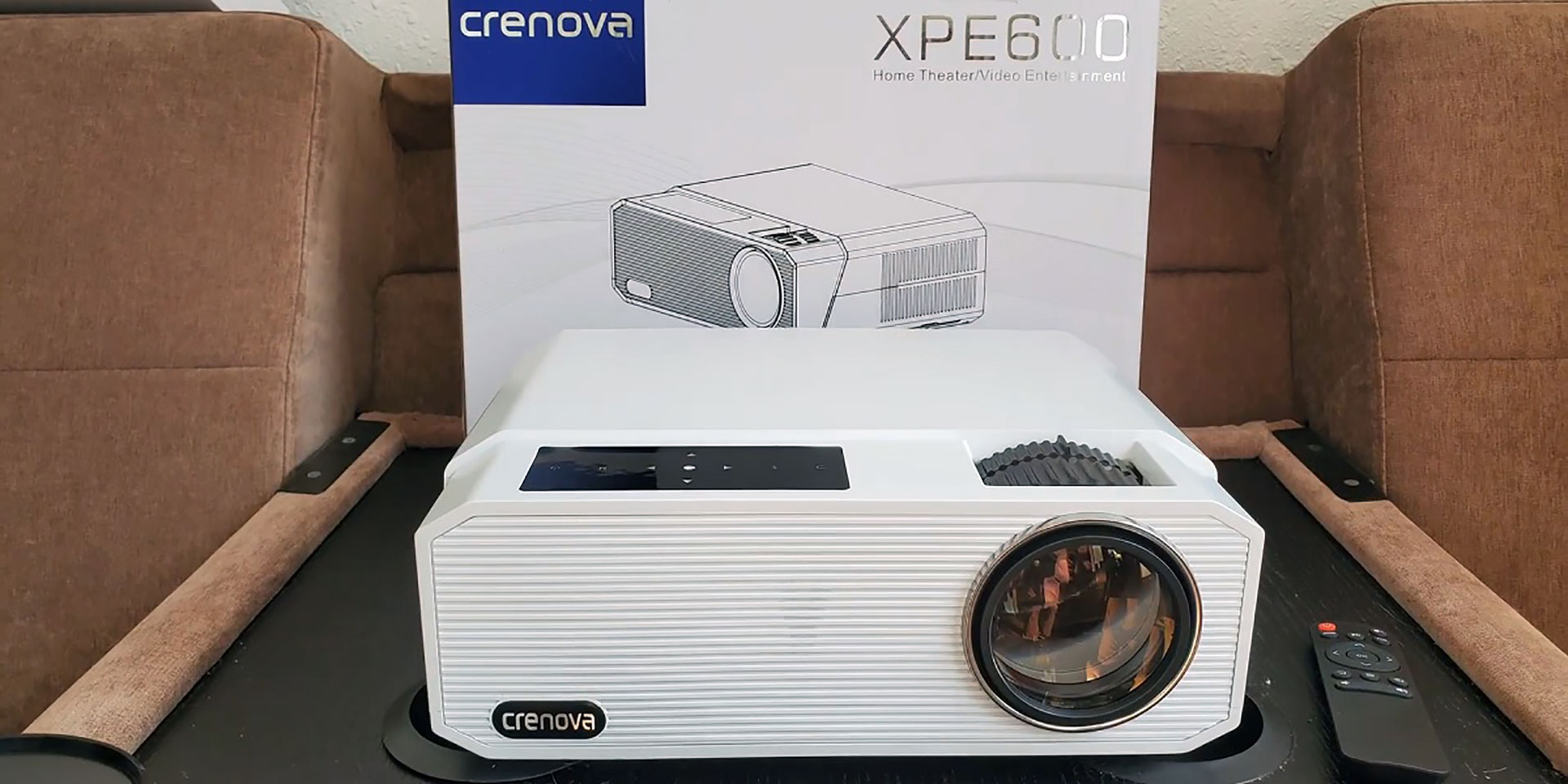 Spending time watching a movie with loved ones, friends or family is an invaluable entertainment that many have loved for many years.