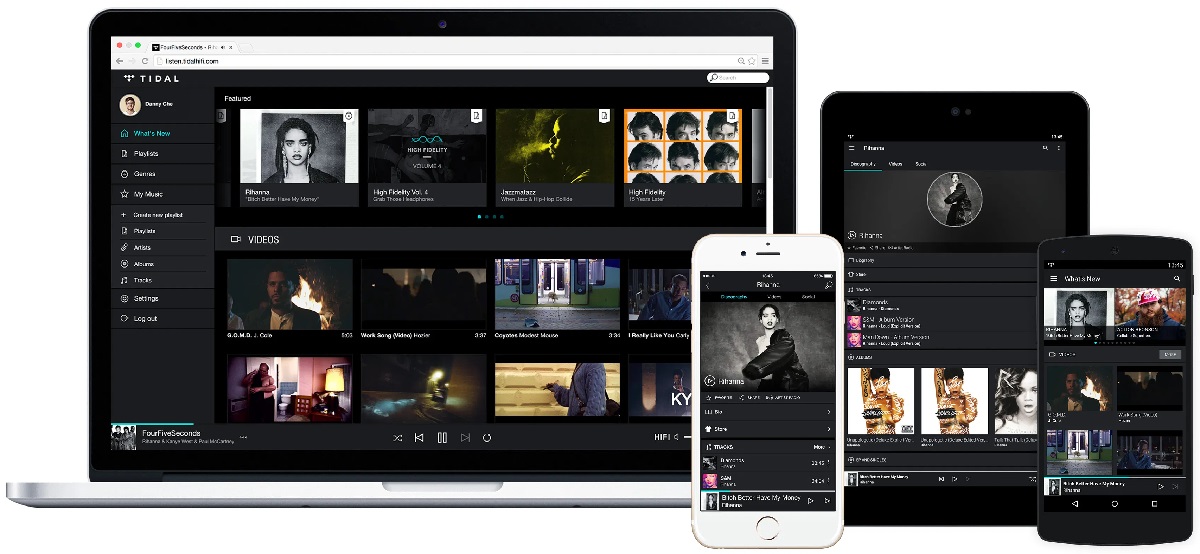 For most people, CD or playing MP3 format on the best digital music player, is literally perfect. To my mind, the absolute majority of people are really used to their music apps, with their own playlists, feed, and recommended songs.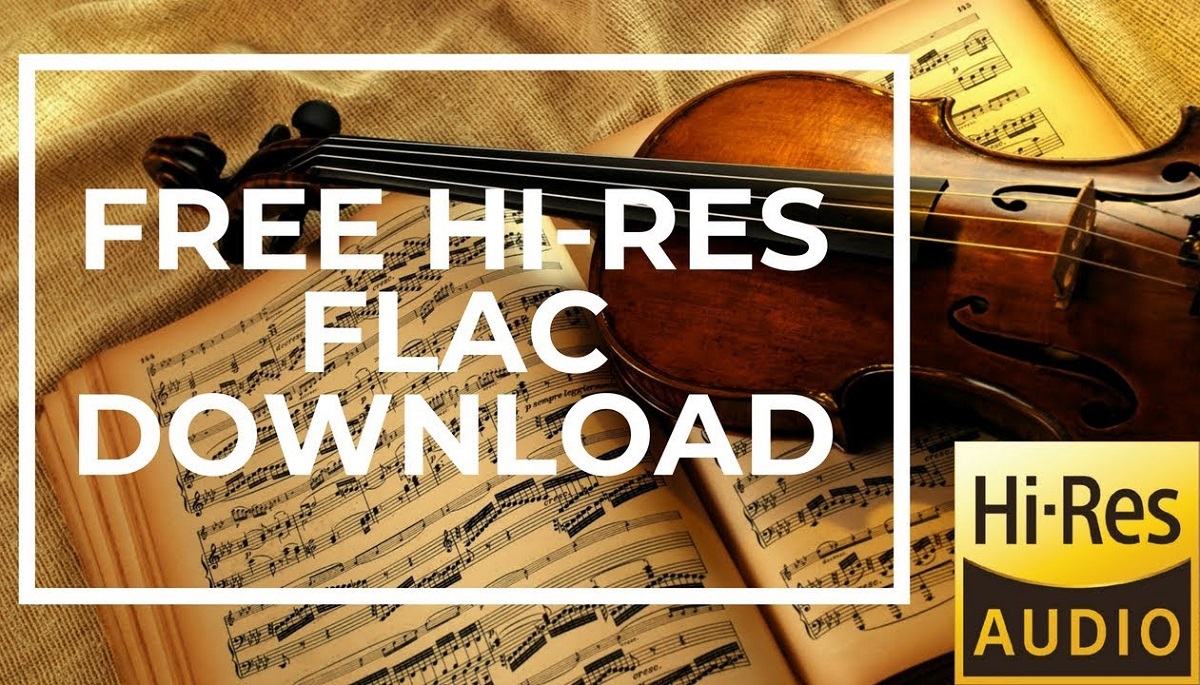 There definitely exist some reasons why you finally come to read this article. So, to begin with, I shall admit that usually, we listen to music on its basic quality, when dozens of platforms convert music into MP3 and AAC files in order to limit the final size.
Recently, starting with a total misunderstanding of why hi-res music is needed and who is interested in it at all. I realized how cool DAP is, especially if you are a music lover and appreciate good tunes, notes, and sound of instruments.