High-End audio systems are a special phenomenon in the world of music, where the creative ingenuity of engineers and designers is fully manifested, and creating truly unique things.
Prices for such devices can reach some astronomical sums. And everyone who is even a little interested in the world of audio will have a natural question "Why is it so expensive?". Let's try to figure this out in our review of the TOP 5 most expensive speakers.
BAYZ Audio Counterpoint 2.0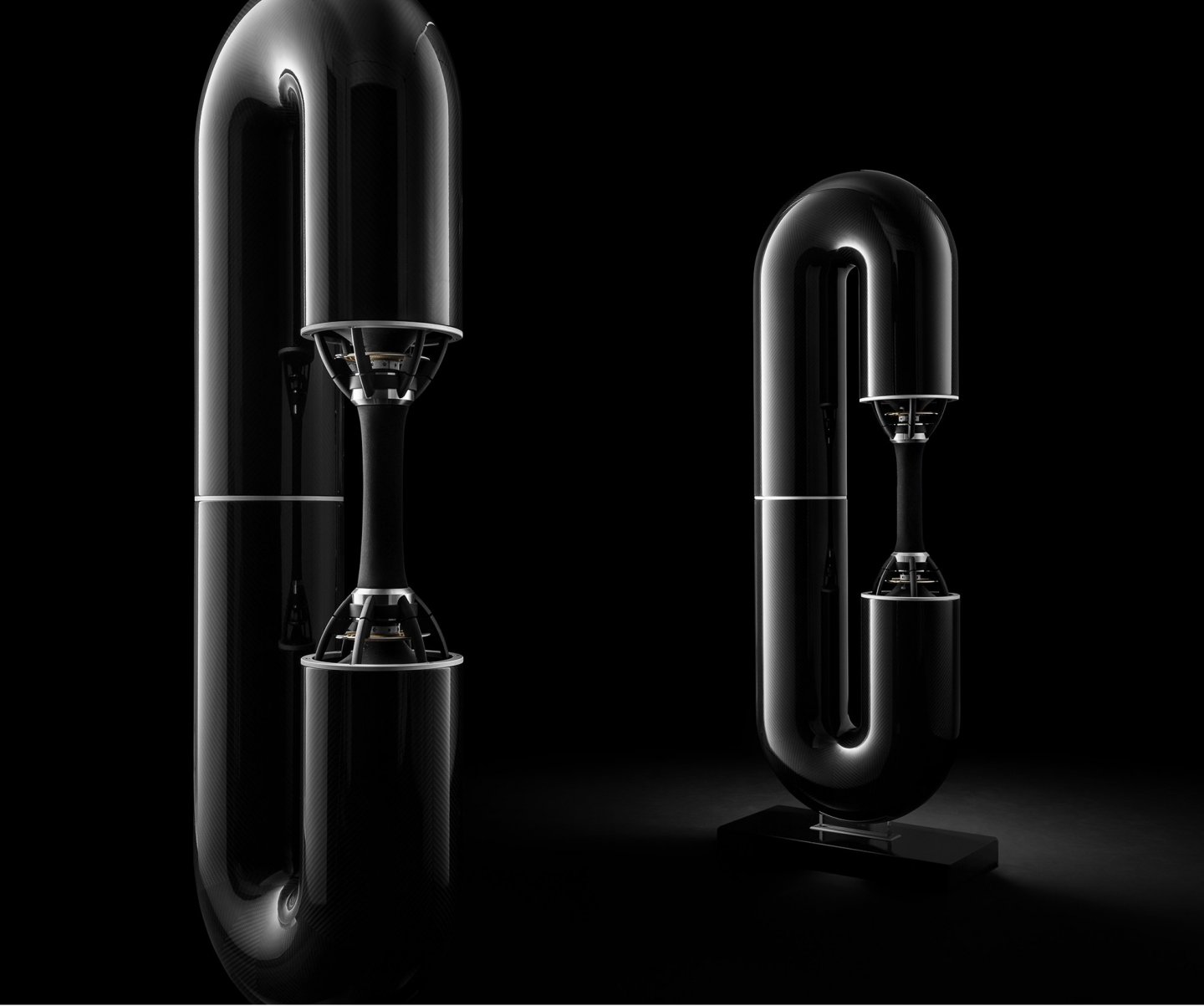 Counterpoint 2.0 speakers are the star participants in the best Hi-Fi and High-End shows, attracting attention at first sight. They immediately attract attention with the most unusual case design. These unusual housings were created from carbon fiber, created in collaboration with the manufacturer of cockpits for Formula 1. This design looks very futuristic.
This design is due to technical features: the unique ultra-fast woofers are directed into the carbon body, and between them, there are BRS-HR radial tweeters that reproduce sound in 360 degrees. Such construction allows you to create incredibly spacious sound.
Sonus Faber Aida II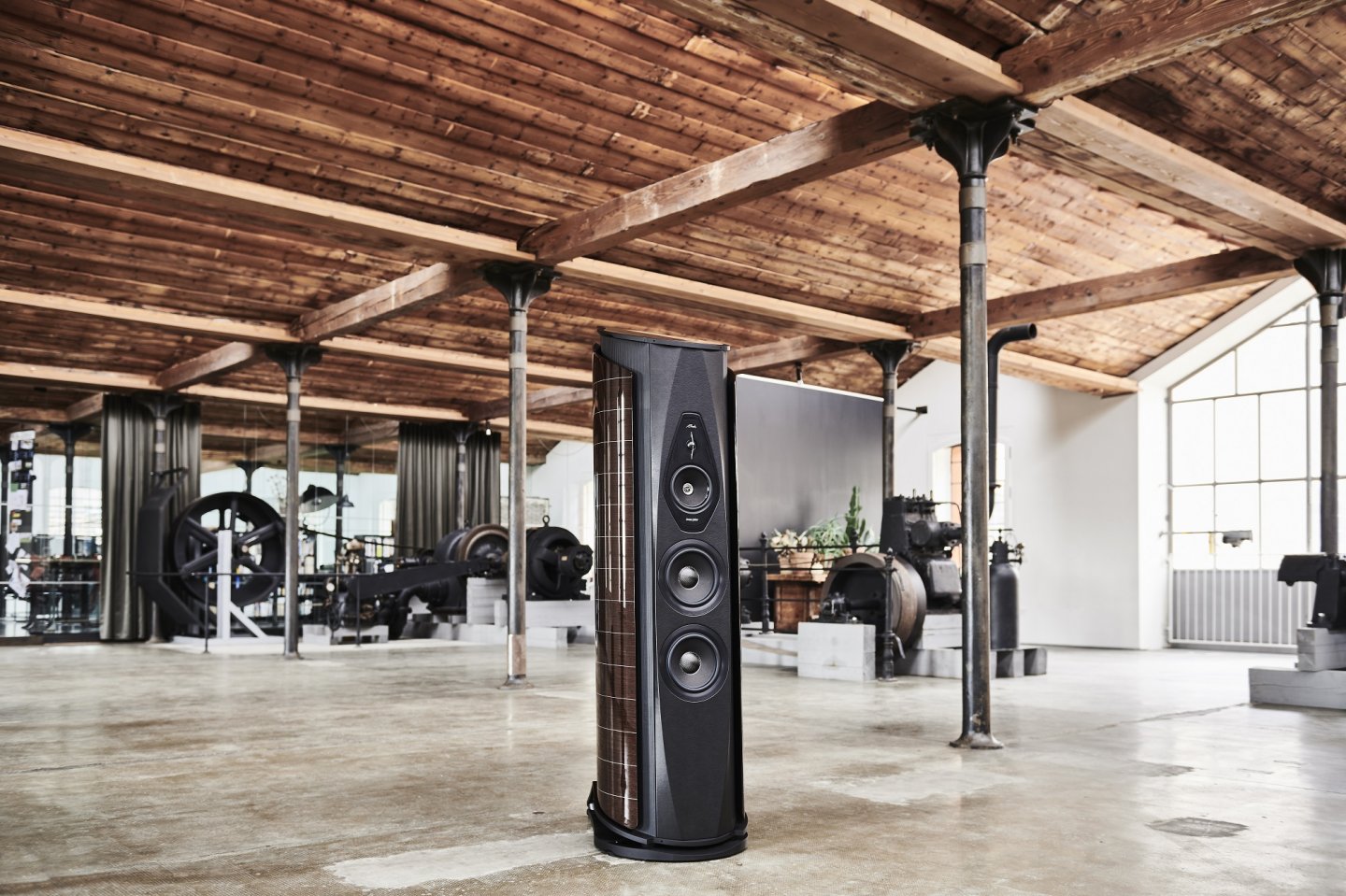 Acoustic systems Aida II amaze with their performance. Craftsmen were inspired by the bodies of stringed musical instruments. The speakers are made from African Aucoumea klaineana deciduous wood, and internal stiffening ribs give the structure additional inertia. Besides, in addition to wood, the base and top of each speaker are made of solid aluminum parts.
However, the sound is even more interesting. Accuracy of bass reproduction is guaranteed by the low-noise ports of the Stealth Ultraflex bass reflex, Tuned Mass Damper technology, as well as the Zero Vibration Transmission system for vibration isolation. All this together produces an impressive frequency range from 18 Hz to 35 kHz. But that's not all. The speakers are equipped with a system of additional speakers on a part of the cabinet, which allows you to fine-tune the sound to the acoustic characteristics of the room.
Piega Master Line Source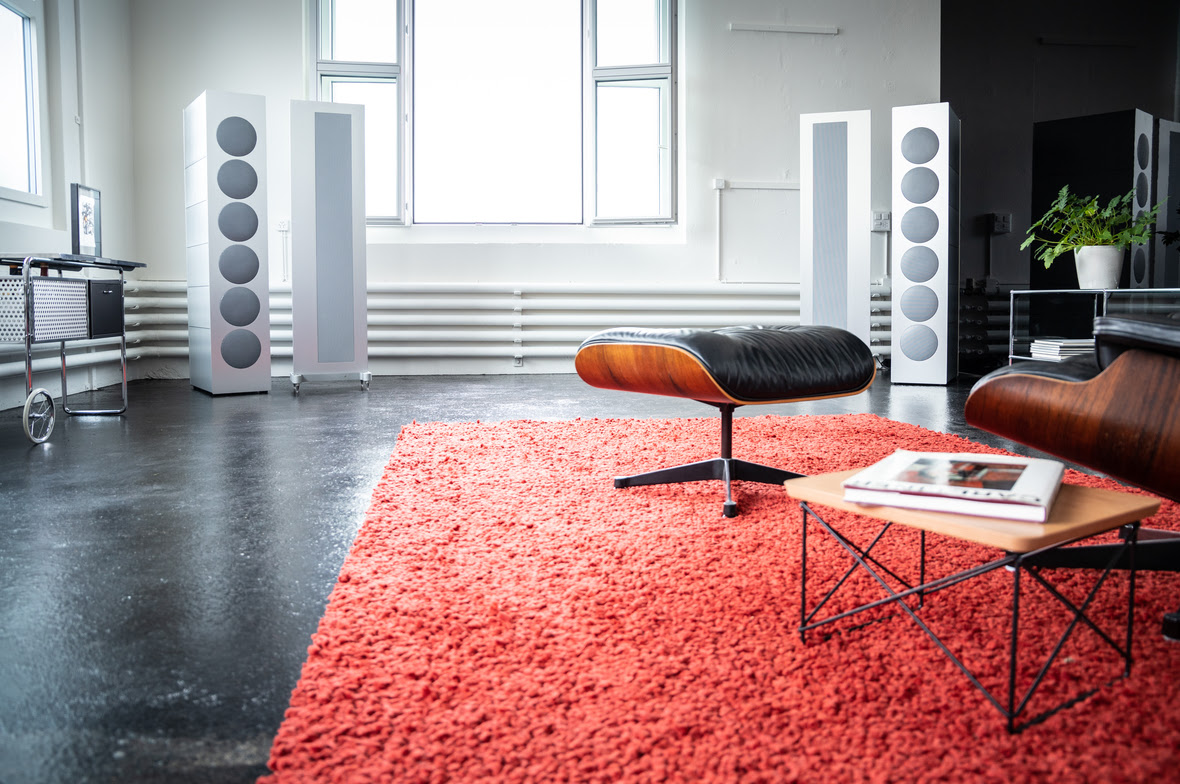 The Master Line Source is a unique speaker with 24 ribbon tweeters. And besides, they are also remarkable for their placement, since half of them are located on the front panel, and the rest are on the back.
Besides, it has 9 mid-range drivers, and 6 speakers with a diameter of 8 inches (22 cm) that produce bass. The section housing the woofers is constructed from bitumen-cored aluminum with internal bracing, while the mid-range drivers are mounted on a solid aluminum panel.
And we must pay tribute to the developers, setting up and coordinating the work of all emitters is an incredibly difficult task that they managed to cope with.
McIntosh XRT2.1K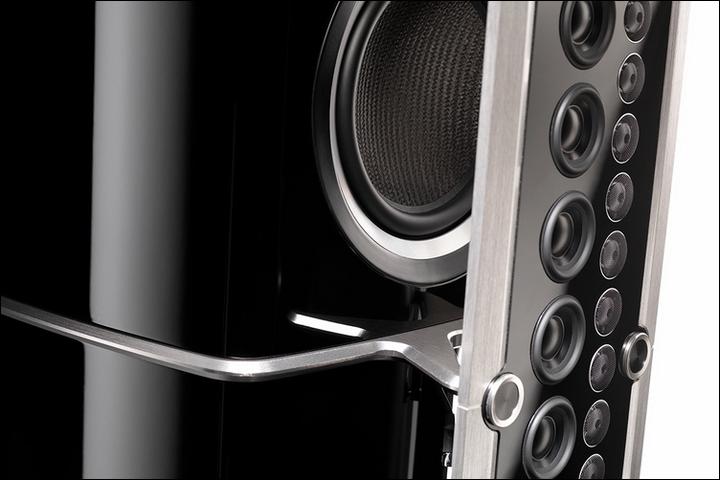 McIntosh is a legendary manufacturer from the High-End league. And when looking at XRT2.1K, we understand why the manufacturer deserves such a title.
This is a pair of imposing speakers about two meters high, which somehow incredibly accommodated 162 speakers. Namely, six 8-inch woofers, a pair of 6.5-inch woofers responsible for the midbass and lower mids, 28 2-inch drivers for the upper mids, and 45 tweeters.
Such an impressive array of speakers allows you to achieve an impressive frequency range (12 Hz – 45 kHz) and excellent dispersion, which means that the sound stage will be truly spacious and realistic.
The cases made of a combination of polished aluminum and piano lacquer deserve special attention. In addition – gold-plated terminals that allow threeumping/threewiring, rated 2000 watts.
Magico M6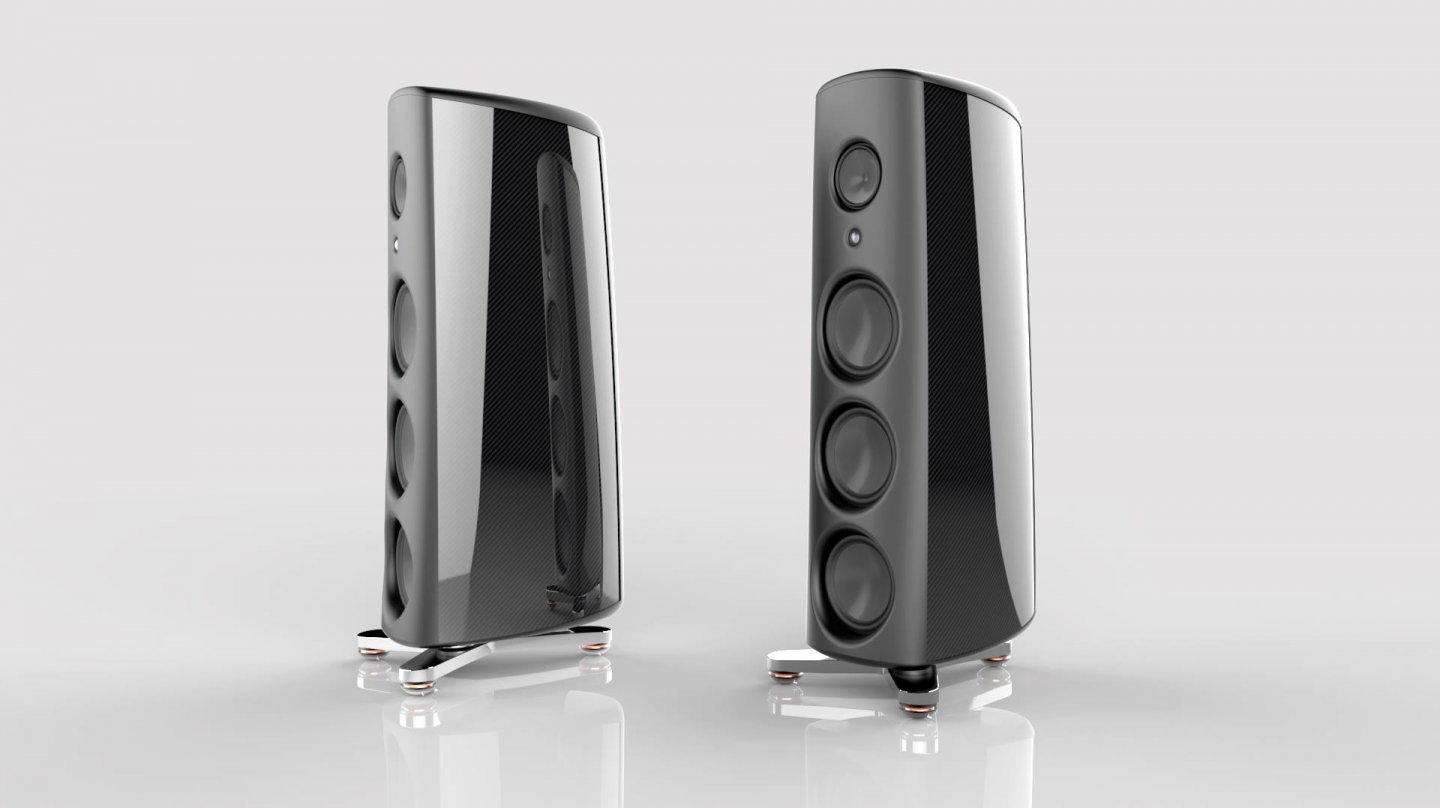 M6 speaker systems are the pinnacle of engineering and design ideas in the Magico brand line. These are speakers with technologically advanced side panels made of carbon fiber. In addition, the design uses aluminum: this metal is used for the top, bottom, front, and back of the case.
Smoothed speaker shapes reduce the influence of standing waves and unwanted resonances, while additional aluminum ties increase rigidity, and as a result – improve the sound in the bass range.
The equipment list also includes a solid 28mm beryllium-domed diamond tweeter, a 6-inch mid-range driver with a carbon fiber cone, and three 10.5-inch woofers with multilayer graphene and carbon diaphragms.
Particular attention has been paid to protection against eddy currents during speaker operation, and the use of Finite Element Analysis has brought the performance of the drivers closer to ideal values.