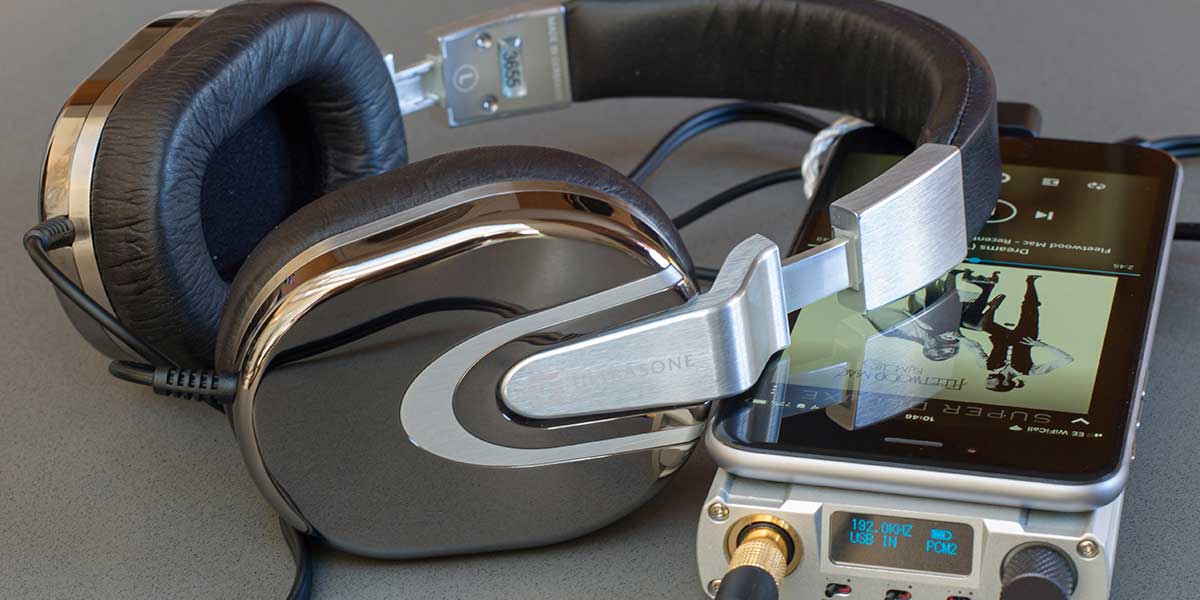 The higher the quality of the headphones, the more they require an adequate supply. And there, the headphone amplifiers can bring a lot of improvements. They provide a more powerful tone, which does good to the ears in many ways.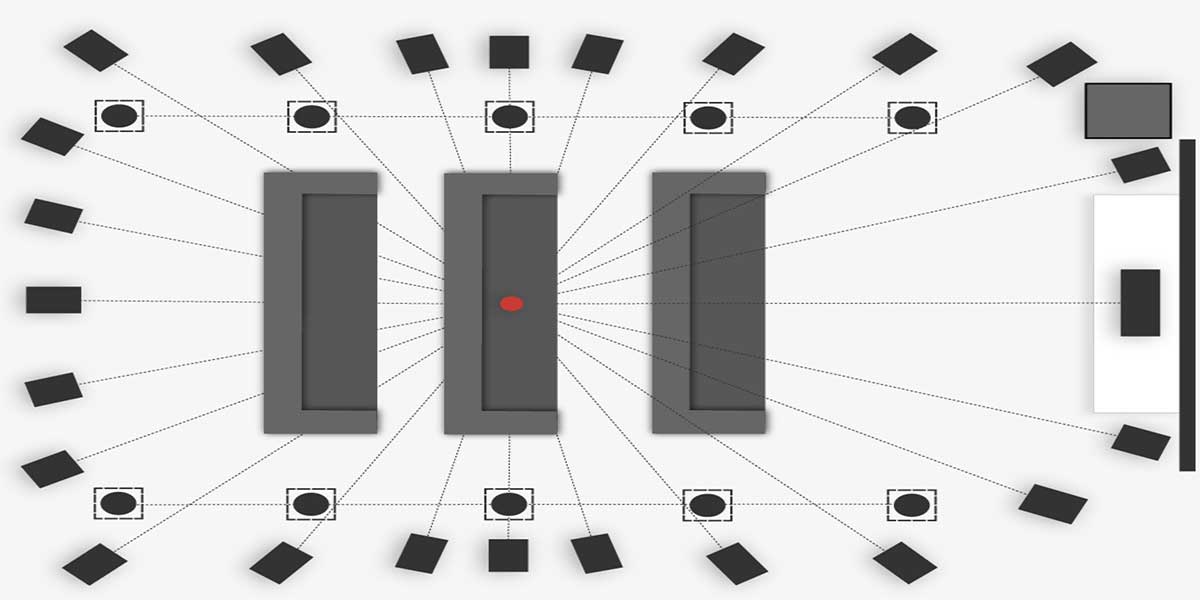 Dolby and DTS have competing object sound formats on the market.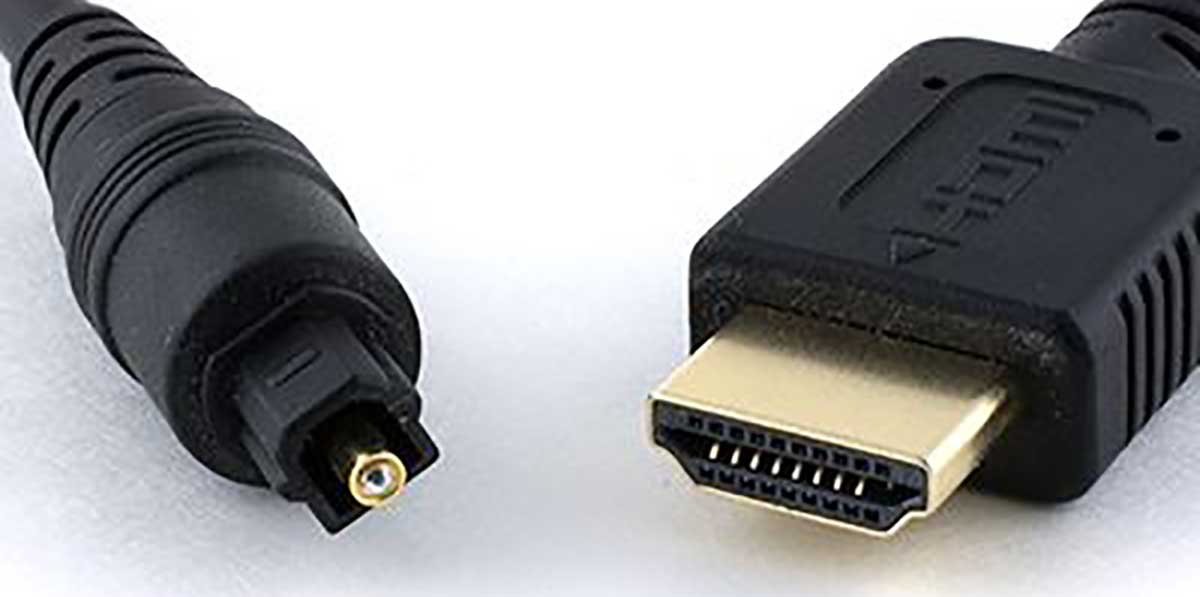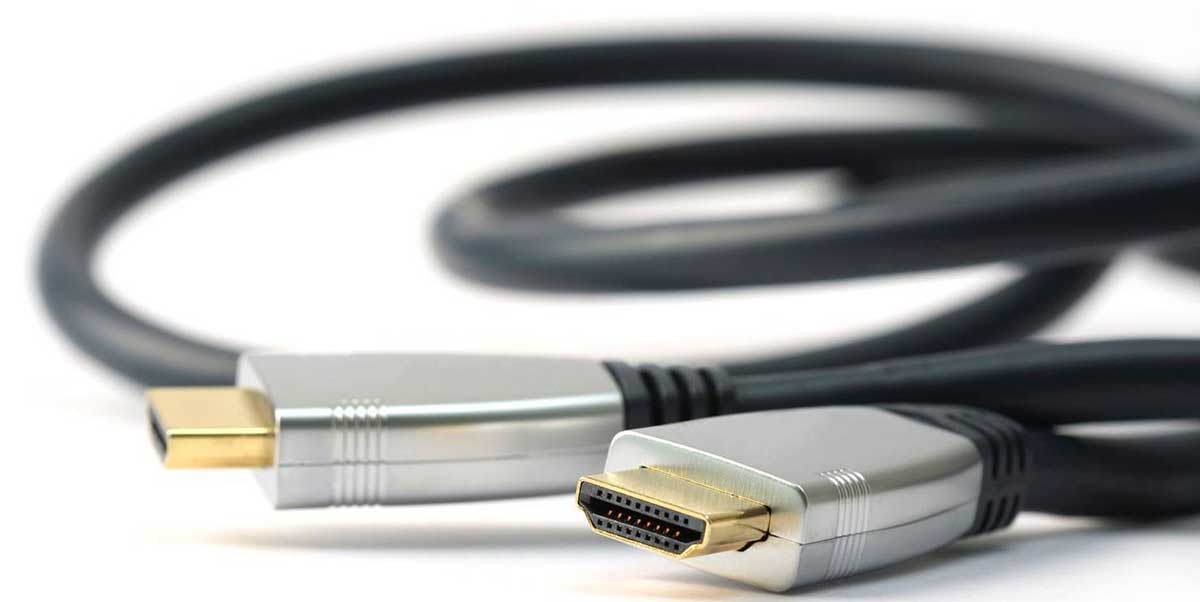 The HDMI 2.0 channel was designed to achieve a maximum transfer rate of 18 Gb / s, which allows this standard to transmit signals with a resolution of 4K UHD up to 60 FPS. However, this is not the only improvement we will benefit from if we correctly identify the HDMI connectors of our TV.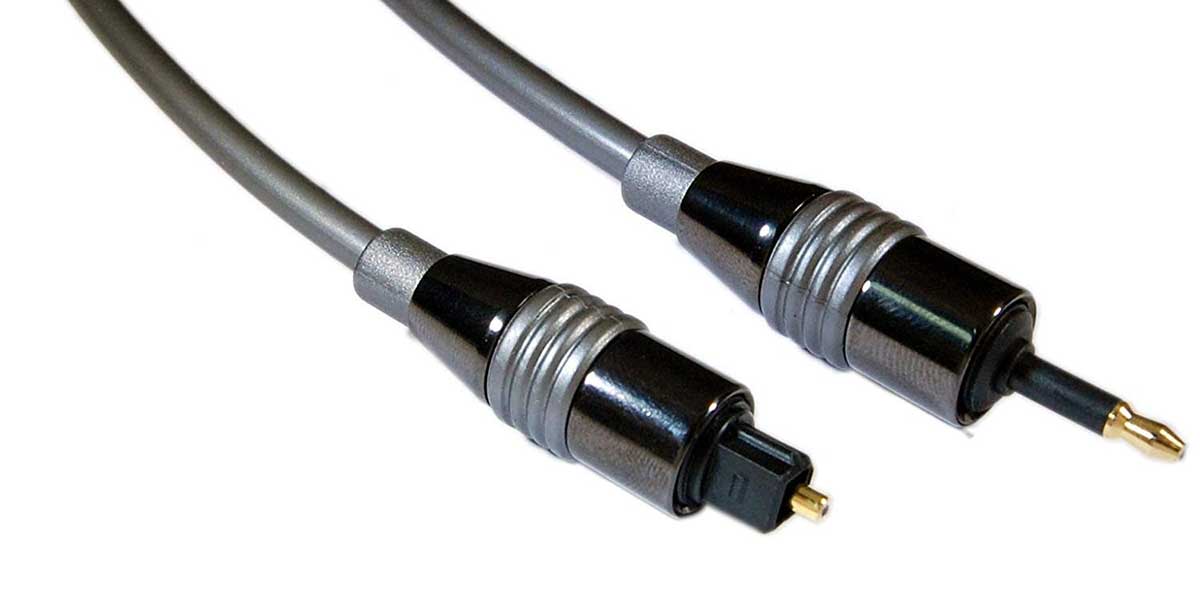 Nowadays, the object-oriented sound format Dolby Atmos has become a kind of higher bar for home surround sound systems. Now it is already supported on Blu-ray discs and most popular streaming services.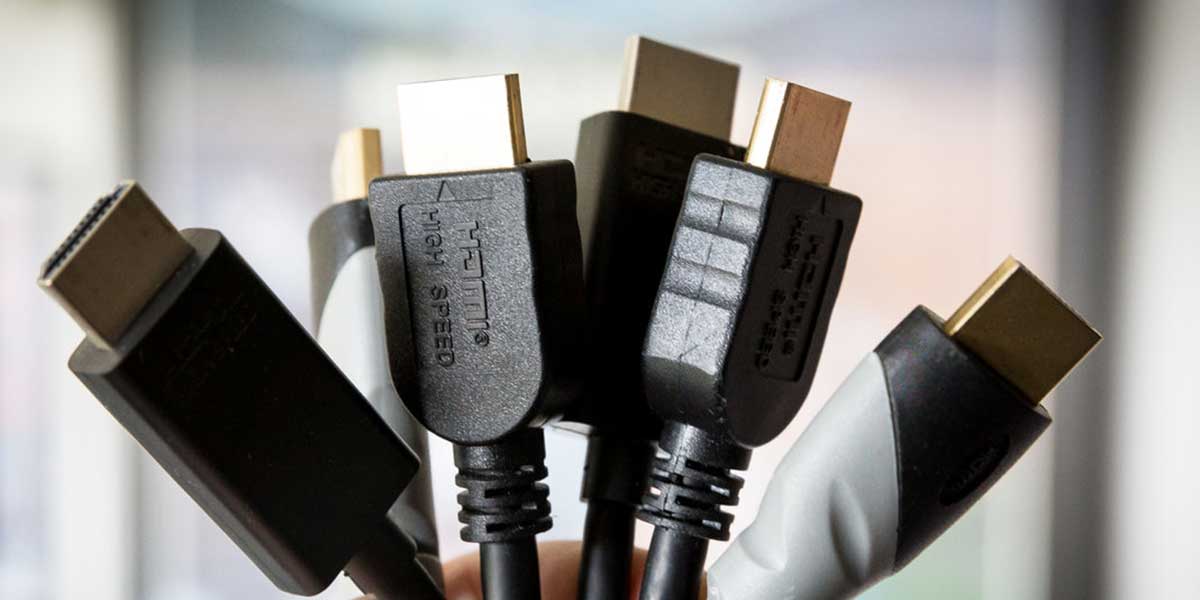 The eARC is an evolution of the ARC functionality which allows you to transmit audio signals from a TV to an external audio system through an HDMI connection between the two devices.