It is not uncommon for a subwoofer making weird noise when it is turned on. In fact, this is usually just the sound of the subwoofer's internal amplifier warming up. However, there are some cases where this noise can be indicative of a problem with the subwoofer. In this article, we will explore some of the possible causes of a noisy subwoofer and how to fix them.
What are the causes of the noises?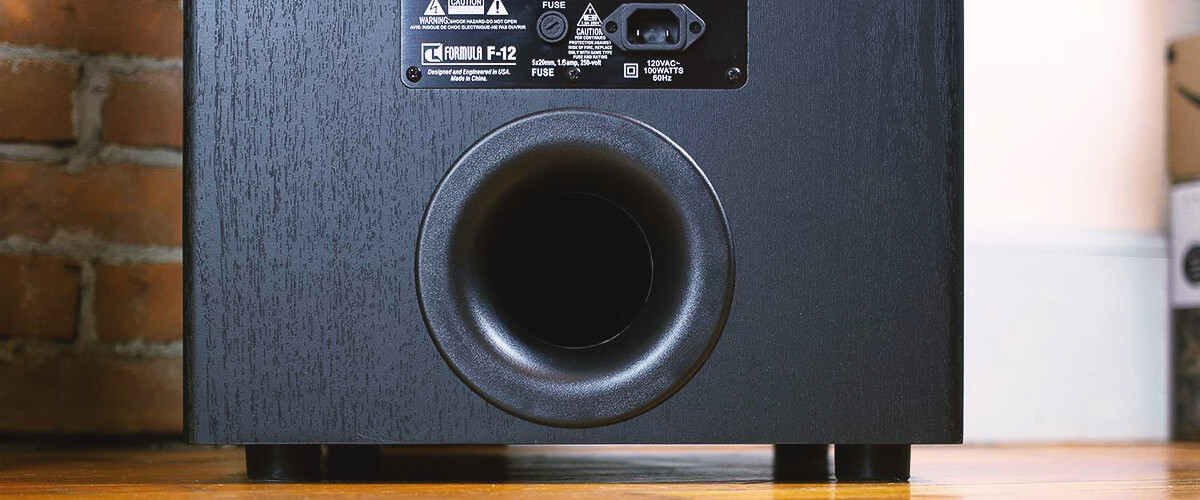 The most common causes of noise from a subwoofer are a loose connection, a damaged terminal, a problem with the subwoofer's internal amplifier, a ground loop, or a defective voice coil. One of the ways to figure out what is wrong with a subwoofer might be determining the noise.
Can I say what the problem is if the subwoofer is humming/buzzing/etc?
If the subwoofer is making a rattling noise, it could be caused by a loose screw or bolt. Tightening the screws or bolts should stop the noise. If the rattling noise persists, it could be indicative of a more serious problem, such as a cracked speaker cone. In this case, the subwoofer will need a replacement.
If the subwoofer is making a popping or clicking noise, the reason could be a problem with the subwoofer's crossover. The crossover is responsible for filtering out frequencies that the subwoofer cannot reproduce. Subwoofer cracking noise can be fixed by replacing the crossover or by contacting a qualified technician.
In some cases, a subwoofer may make a humming noise when it is turned on. This is usually caused by a problem with the AC power supply. If the subwoofer is plugged into a surge protector, try plugging it directly into the wall outlet. If this does not fix the problem, the subwoofer may need to be replaced.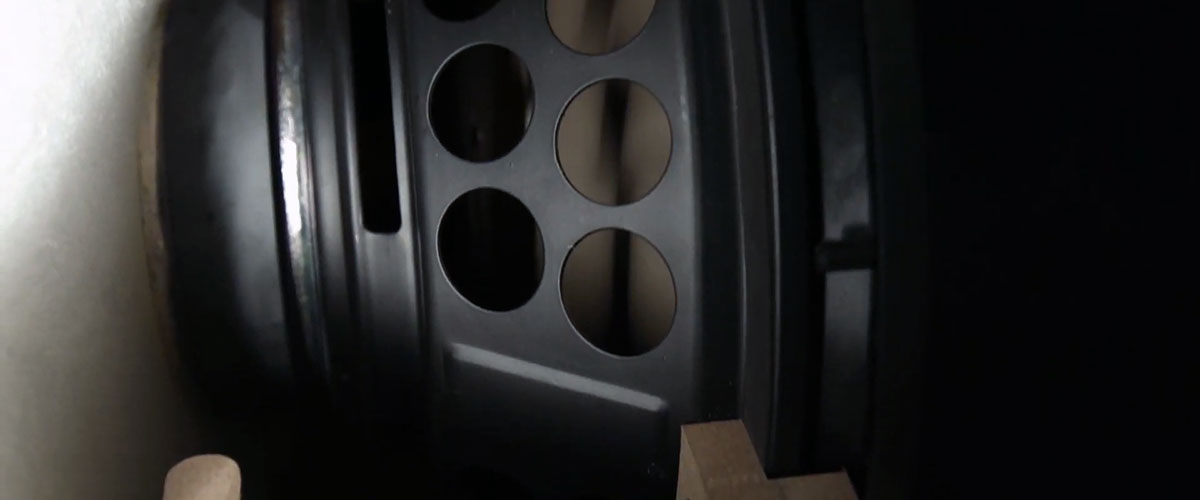 If your subwoofer is making a buzzing sound, you will most likely need to fix your subwoofer's voice coil. The voice coil is responsible for converting electrical energy into sound waves and can cause a buzzing noise if being damaged.
If the subwoofer is making a hissing noise, it could be caused by a problem with the subwoofer's enclosure. If the enclosure is not sealed properly, air can leak out and cause the subwoofer to make a hissing noise. This can be fixed by sealing the enclosure or replacing it.
If the subwoofer is making a thumping noise, it could be a sign of a problem with the subwoofer's suspension. The suspension is responsible for absorbing and dispersing the energy from the subwoofer's bass output. You can replace the suspension by yourself or ask for professional help.
Regardless of which type you hear, do not try to stop subwoofer hum on your own, you better have it checked out by a qualified technician. They will be able to diagnose the problem and recommend the best course of action, a replacement or a simple repair.
Frequently asked questions
Is subwoofer noise harmful to my audio equipment?
Subwoofer noise itself is not typically harmful to audio equipment. However, it can be annoying and affect your listening experience. Prolonged exposure to very high levels of subwoofer noise might potentially stress some components, but this situation is uncommon and usually results from extreme settings.
Can using low-quality cables contribute to subwoofer noise?
Yes, the quality of cables can affect subwoofer performance. Low-quality or damaged cables may introduce interference, leading to subwoofer noise or reduced audio quality. It's essential to use good-quality cables with proper shielding to minimize these issues.
Can external factors like Wi-Fi routers or fluorescent lights cause subwoofer noise?
External factors, such as Wi-Fi routers or fluorescent lights, can introduce interference that may affect subwoofer performance. This interference can manifest as noise or signal disruption. Proper cable management and placement, as well as using shielded cables, can help minimize the impact of external factors on your subwoofer's performance.