With so many people moving towards soundbars to improve the TV sound, there is now a new discussion about where to place such devices within the room precisely. When using any speaker for home theater purposes, it's always highly recommended that you look into its placement and how it might affect your particular setup.
It's a fact that subwoofers are equally important as soundbars. If you place them correctly, you will see how significant their impact is on the overall sound system. However, placing a subwoofer is not accessible if you don't know what to do. That's why we want to help you out with some valuable tips to help you do this.
What should I consider to locate soundbars and subwoofers correctly?
First, let's look at the back of all soundbars and subwoofers. They have some standard features. The subwoofer is equipped with a phase, line in/out slider switch, volume control knob, and signal indicator light. The soundbar or speaker is equipped with AUX-in, a USB port, and HDMI ARC.
The line in/out slider switch enables you to connect the subwoofer with a soundbar or other audio devices and adjust the bass according to your preferences. Volume control allows you to adjust the bass independently from any connected device. The signal indicator light is there for you to see whether the device has any issues or not.
AUX-in and USB ports enable you to connect your device with a soundbar or subwoofer and enjoy an excellent music experience. HDMI ARC enables you to use TV as the only source of sound instead of connecting it with other devices such as cable boxes, DVD players, etc. Keep these features in mind while placing both devices at home.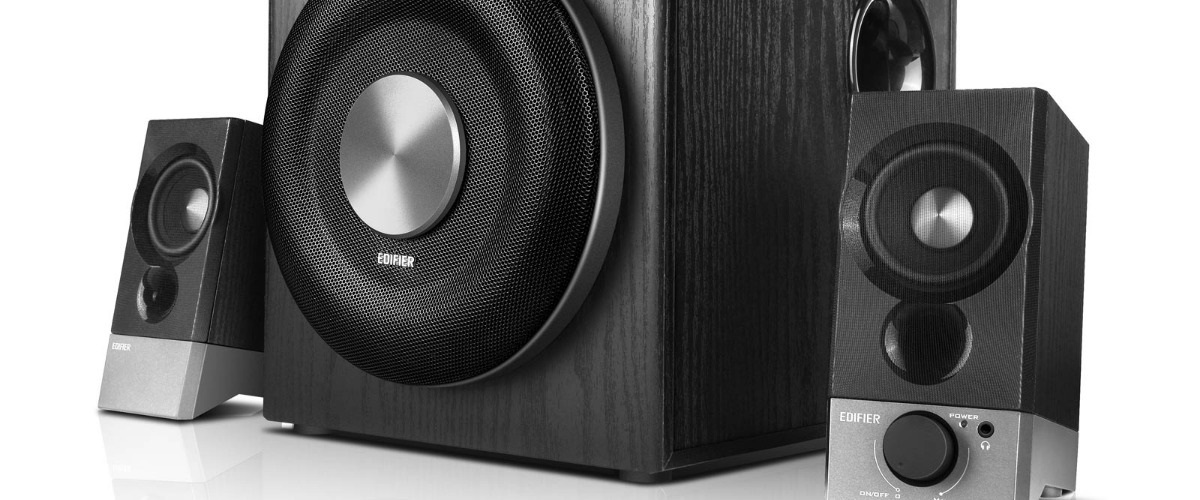 Where is it better to locate my devices?
For the best possible surround sound experience, place a subwoofer and soundbar in front of the TV or projector screen. You can also choose to put them on each side if you want to enjoy wall-shaking bass and create a more expansive soundscape.
If you have a small room with no space for the subwoofer, put a soundbar on the wall and connect it with your device via HDMI ARC. Add a surround reflector behind the bar to achieve a surround effect.
If you have a big room and don't want to use any additional accessories, place a subwoofer in front of the TV or projector screen and soundbar under the TV. You can also put them on each side or behind the TV to enjoy a more advanced surround system.
If you want the best possible bass experience, place the subwoofer in front of your favorite seat – preferably where you will watch TV most frequently. Then, connect the soundbar to your TV via HDMI ARC and AUX-in port.
If you don't have enough space for the subwoofer, place it in front of your listening position. If you want a surround sound experience, put a soundbar on the wall close to the primary listening position and connect it with the subwoofer via AUX cable or Bluetooth.
If you want to use only one device without accessories such as a wireless subwoofer kit, subwoofer wall bracket, etc., place the device in front of a TV or projector screen.
That should be enough to help you understand where to place your sound devices.