After the emergence of a lot of wireless devices, almost every user would have a desire to upgrade their hi-fi equipment. For example, they want to use wireless speakers with their stereo receiver in order to be independent of cables.
Not having to worry about wires getting tangled up or in the way can be a huge relief, especially if you have a lot of other devices and cords in your entertainment system. Additionally, a lot of wireless speaker systems come together with remote controls so you are able to adjust the volume or change tracks from anywhere in the room.
When you connect wireless speakers, you can be sure that you're getting the most out of your receiver and as a result you can enjoy the highest sound quality.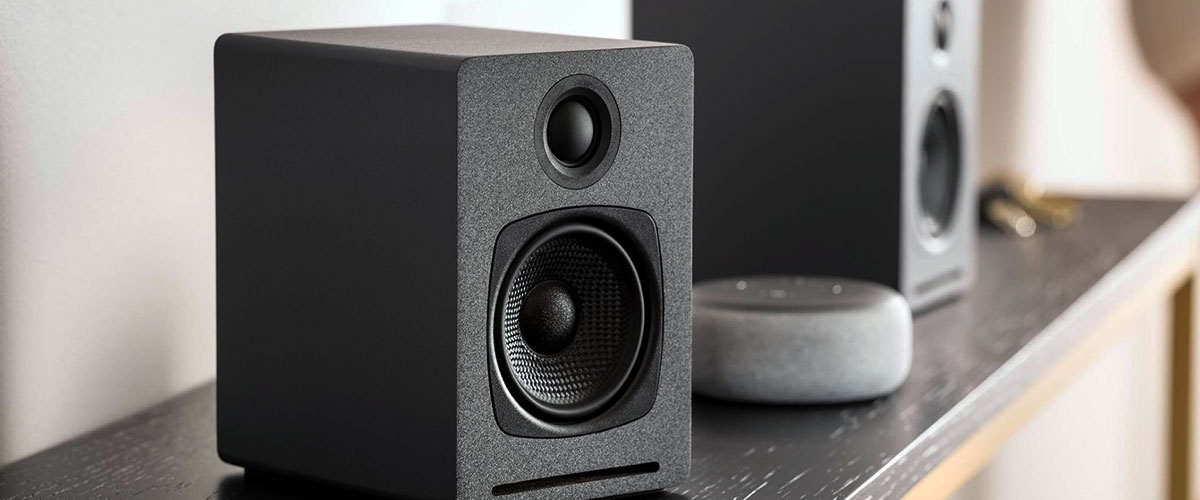 What is the simplest way of connection?
Everyone can use a few ways to connect their wireless speakers to any stereo receiver. The simplest one is to use Bluetooth. In this technology, people define two standards for consideration. Here we speak about AD2P and APT-X. As for the APT-X codec, it usually offers a sampling rate of 44.1kHz on 16 Bits. By the way, it is almost identical to audio CD quality.
In this case, if your receiver doesn't have a Bluetooth function, you can use a special adapter. Most stereos have a 3.5mm AUX input that you can plug the Bluetooth adapter into. When it is plugged in, you should pair your wireless speakers with the Bluetooth adapter. When they are paired, you will be able to hear the sound from your speakers. This type of audio transmitter sends the audio signal directly from the stereo receiver to your wireless speaker. Then the wireless speaker amplifies the sound.
Besides, there are different wireless hi-fi speakers, which feature Wi-Fi connectivity. In this case, it will be able to support music that is contained on compatible devices connected to the same network.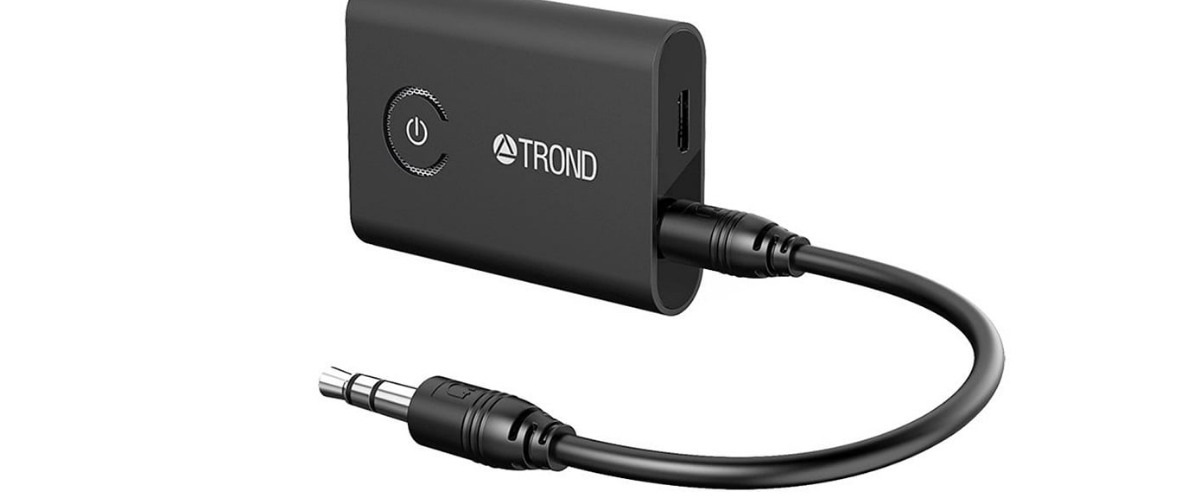 Sonos
One more easy way to use a wireless speaker with the stereo receiver is using a wireless multiroom system – Sonos. A wireless multiroom system is a Sonos system that allows you to wirelessly play music in multiple rooms. With this system, you can control the music in each room individually or play the same music throughout your home.
Besides, the Sonos app lets you easily control the system from your mobile device. You can also use voice commands to control the Amazon Alexa or Google Assistant system. If you are looking for a way to fill your home with music, the wireless multiroom system from Sonos is a great option.
There are a few ways to connect your Sonos speakers and other audio devices. The easiest way to connect Sonos is to use your home's Wi-Fi network. Firstly, you need to connect an audio source to the network. Then do the same with the Sonos module using the same network.
What to do with old devices?
If you want to stream your music from any old receiver wirelessly, you may be interested in looking at the speakers featuring a Hub. The Hub is connected to your home network and helps you stream music wirelessly from any audio source. One of the advantages of a Hub is that it doesn't require connection of audio source with the internet. So the Hub will broadcast the sound directly to the wireless speakers, which are associated with it. Besides, it doesn't affect the sound quality and even exceeds the CD's.