Today, there is an incredible amount of all sorts of gadgets on the market, the purpose of which is to make our lives easier and bring the joy of using modern content. And even if your receiver is not the latest technological advancement, there are always devices that can make it so. So, in this article, I will tell you how to plug an Amazon Fire Stick into a TV or receiver.
It is needed to highlight that here we speak about streaming media player that can provide access to different content. It includes movies, music, TV shows, and even games.
Fire TV also supports voice control – Amazon Alexa, which allows users to search for and play content and control the device using just their voice. Additionally, it offers a variety of features that make it an attractive option for users (4K Ultra HD, for example).
But before start connecting Amazon Fire Stick to your home theater system, you should pay attention to several important points:
provide a connection to reliable Wi-Fi, as there is no wired connection.
create an Amazon account to use all of the provided services.
The process of an Amazon Fire TV connection to an AV receiver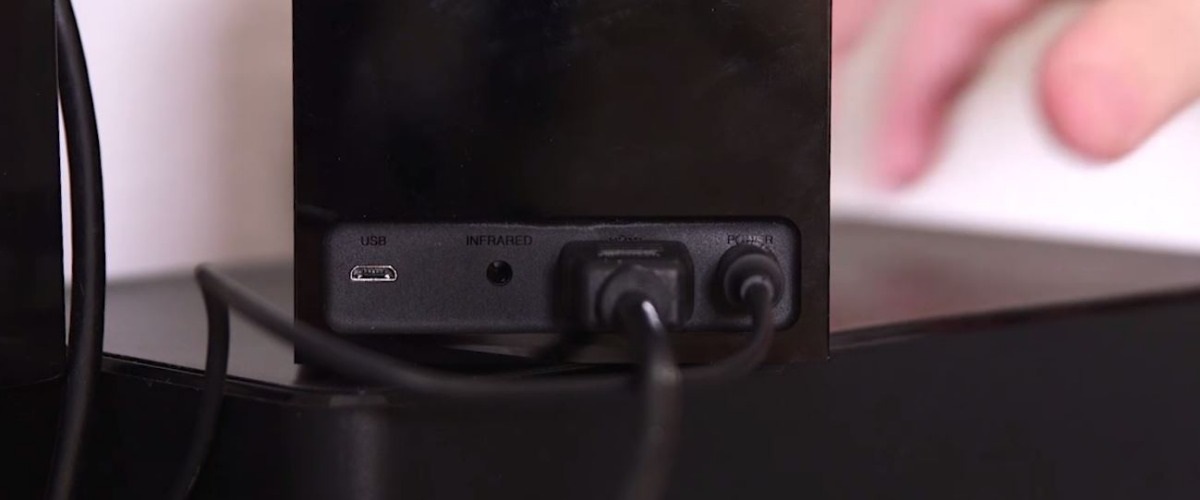 Let's begin with the Amazon Fire TV kit components. This kit includes: a USB cable, a Fire TV device, and a power adapter. In general, there are two ways of connecting, that means you can do it directly to the TV or with the help of your AV receiver. People argue that connection in the second way provides better video and sound.
Connecting streaming media player to a receiver isn't complicated:
You need to take the power adapter from the kit and connect it to Amazon Fire TV.
The next step is plugging the power adapter to any outlet, or you can also use an extension cord.
After this, you should run the USB cable behind your receiver to connect the Fire TV to an available HDMI port.
Right now, you can turn on a TV and change the input on your AV receiver to the HDMI input that your Amazon Fire TV is connected to.
That's it; you've effortlessly connected your streaming media player to your home theater receiver, and you can enjoy the experience. Pay attention if you have a 4K-enabled Amazon Fire TV, you will also need to use a 4K HDMI cable.
Is it challenging to control Amazon Fire TV?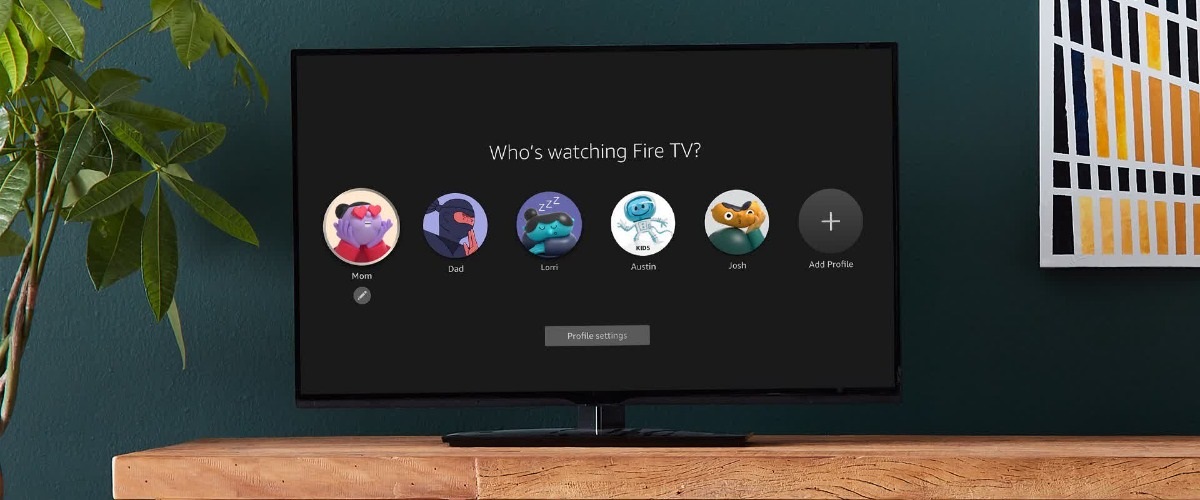 It's pretty easy to control Amazon Fire TV once you get used to it. The first thing you need to do is download the official Amazon Fire TV Remote App. It will allow you to use your personal devices, such as smartphone or tablet as a remote control. When you have installed the app, open it up and follow the instructions on screen.
If you want to control receiver with Fire Stick remote, you need to pair it. Simply hold down the Home button on the remote for three seconds to do it. Then, use the arrows to select the Settings menu and select Controllers & Bluetooth Devices. Next, select Amazon Fire TV Remote from the list of devices and follow all shown on the screen instructions.
Now that you know how to control Amazon Fire TV, it's time to start using it.
Can a user connect the amazon fire TV to any AV receiver?
You can connect your streaming media player to any AV receiver that supports HDMI. It will allow you to route the audio from your Fire TV through your AV receiver, providing better sound quality than the built-in speakers on your TV.
If the AV receiver doesn't have an HDMI IN port, you'll need to get a converter. Take the HDMI cable and connect it from Fire TV to the converter. Then you should connect the converter to your AV receiver. Enjoy!